Best Places to Travel in Michigan
We would like to tell you about some of the best places to travel in the state of Michigan because that is where we are based out of!
Whether you live in Michigan or just love to travel, you are going to want to see the list of awesome places here in Michigan and what all you can do there.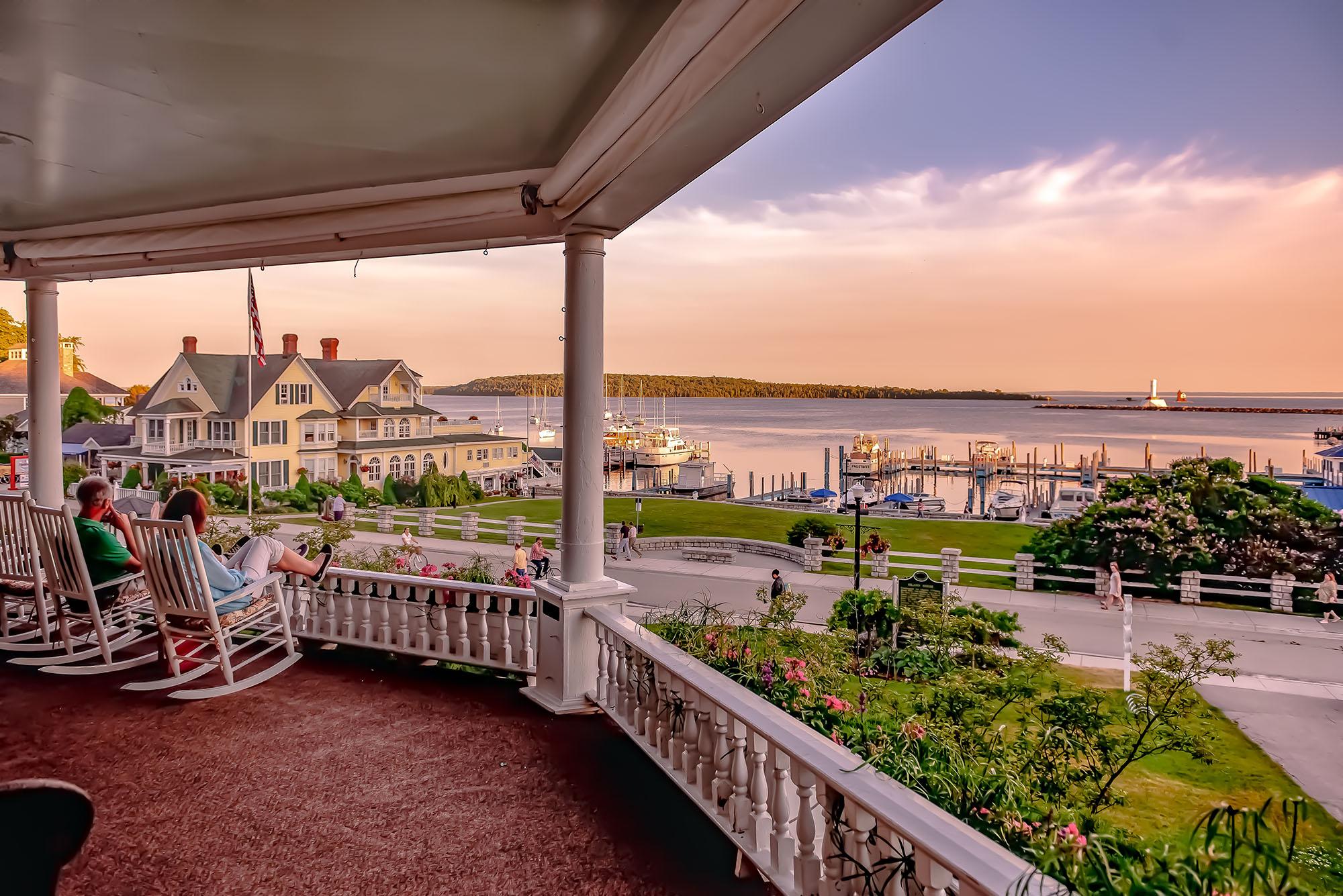 Mackinac Island 
This island is said to be one of the best vacation spots in all of Michigan. This island is only accessible by taking a ferry over Lake Huron in the Upper Peninsula.
And it has a certain experience that will remind you of something like a vintage summer vacation. From rocking chairs on the porch to there being no cars or chain hotels allowed at all.
You could always choose to take one of the horse and carriage rides, or you could bring your Anywhere Bike to help you get anywhere you might need to go on the island.
There are many things to do here such as; Fort Mackinac, shopping, diverse dining, amazing sunsets (and sunrises), the Victoria Grand Hotel, historic downtown, and numerous other parks and historical areas.
Sleeping Bear Dunes National Lakeshore
Sleeping Bear Dunes National Lakeshore is located in Maple City right next to Lake Michigan. The area was carved out by glaciers which gives it a unique environment that has streams, beaches, lakes, and of course, sand dunes!
These sand dunes tower up to 450 feet above Lake Michigan where you can take pictures, and see awesome views of the lakes and forests. This is also a great place to go sledding in the winter! Other than just the sand dunes and taking in the view, there are a number of different activities to do as well.
If you enjoy camping, kayaking, hiking, or swimming, these are all options here! You could also bike the Sleeping Bear Dunes Heritage Trail. If you prefer less active options, you should check out the Maritime Museum, Glen Haven Historical Village, Point Betsie Lighthouse, and the Pierce Stocking Scenic Drive.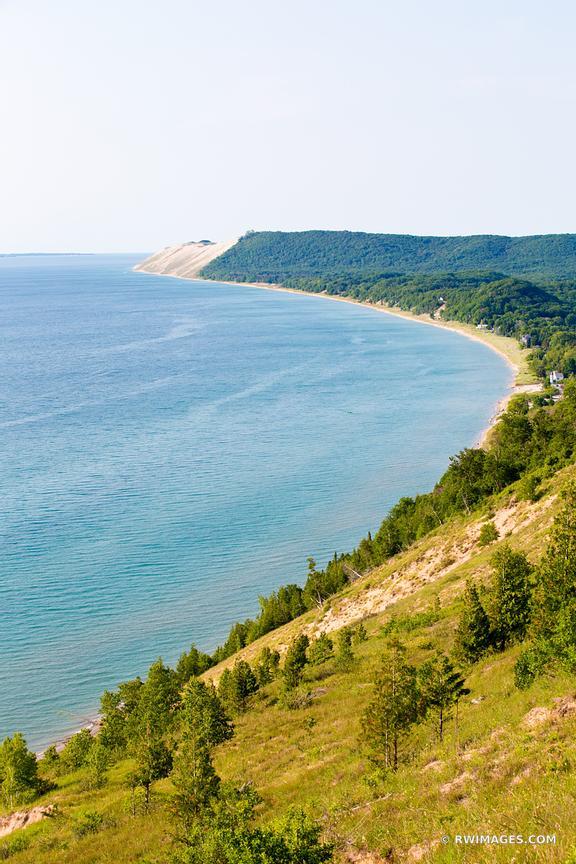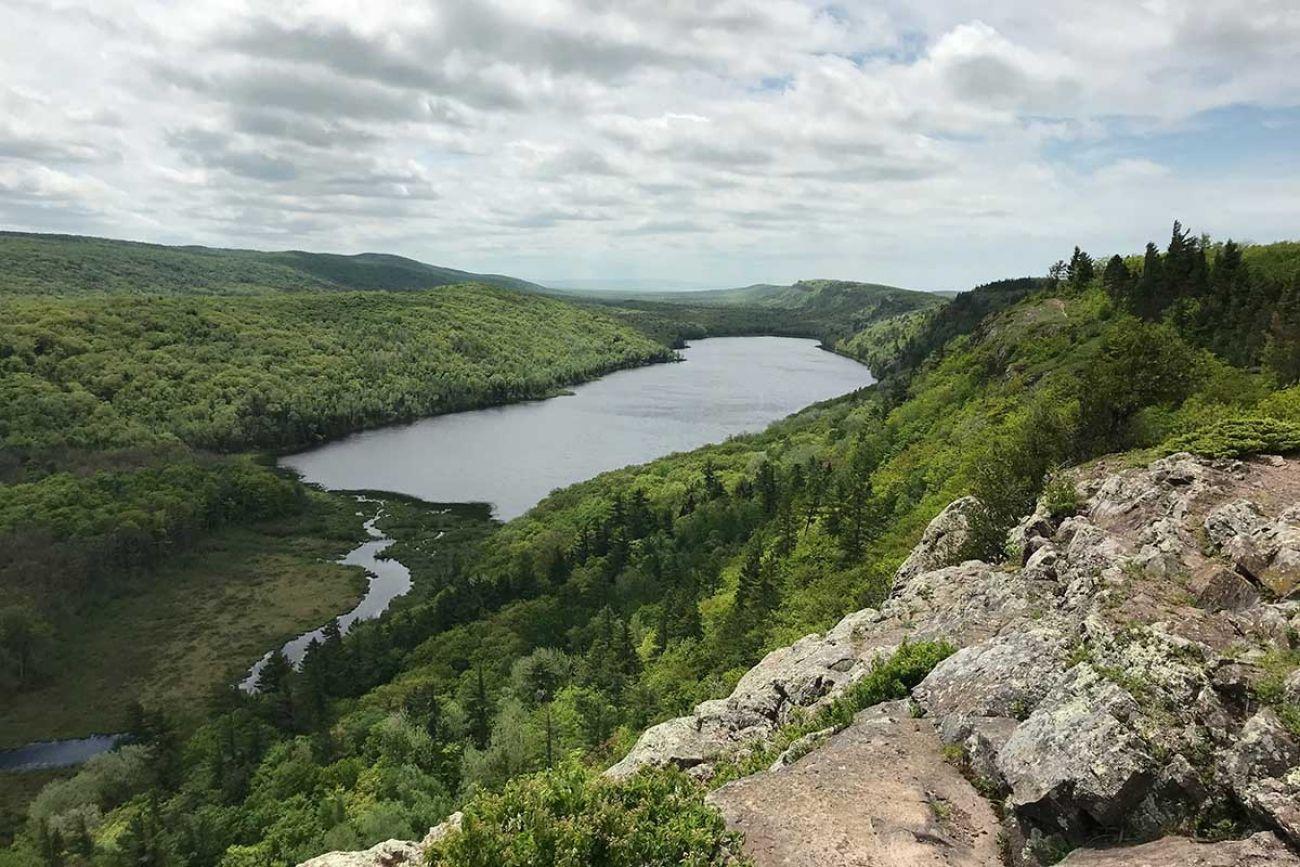 The Upper Peninsula
The Upper Peninsula is a large forested area resting along the banks of the Great Lakes, with so many things to do and beautiful spots to see. This area is a great destination to get away from city life and escape out into nature.
In the winter here there are about 200 inches of snowfall a year.
This means there are so many winter activities you can do here like going to a ski resort, ice climbing, snowshoeing, and even dog sledding!
Here are a couple of different places within the Upper Peninsula that you should definitely check out.
Porcupine Mountains Wilderness State Park has more than 90 waterfalls, lots of rivers, lakes, and hiking trails. Two of the most popular waterfalls are Bond Falls and Agate Falls.
The Whitefish Point Bird Observatory is the perfect spot for birders, it offers the best destination for seeing over 340 different species.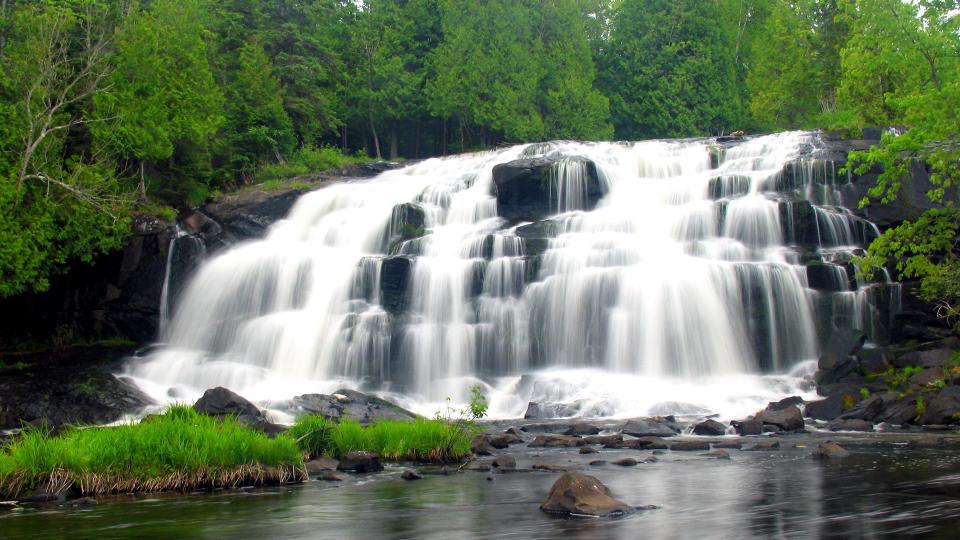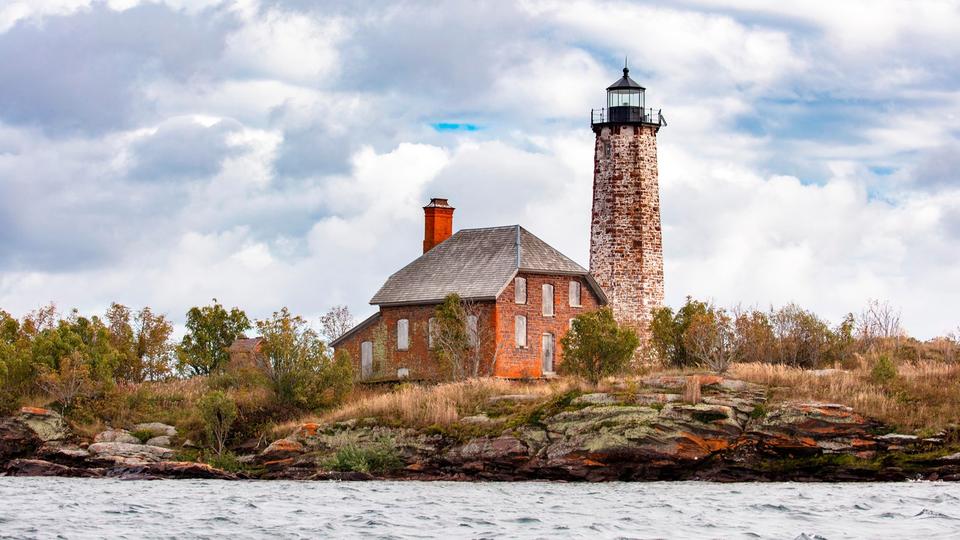 Isle Royale National Park has lots of outdoor activities like ranger-led tours, scenic cruises, scuba diving, and camping. Also, make sure to check out the Rick Harbor Lighthouse and the area around it.
There are lots of important pieces of history, such as the Kemmer cottage in Tobin Harbor and historic resorts that held some of America's elite in the early 1900s.
Pictured Rocks National Lakeshore is along the coast of Lake Superior and has some amazingly clear and sparkling water, a sandy beach, tons of towering trees, majestic waterfalls, awe-inspiring cliff formations, and many other gorgeous features.
There are lots of hiking trails, canoeing, and birdwatching. As well as several historical spots like Au Sable Light Station and the Munising U.S. Coast Guard Station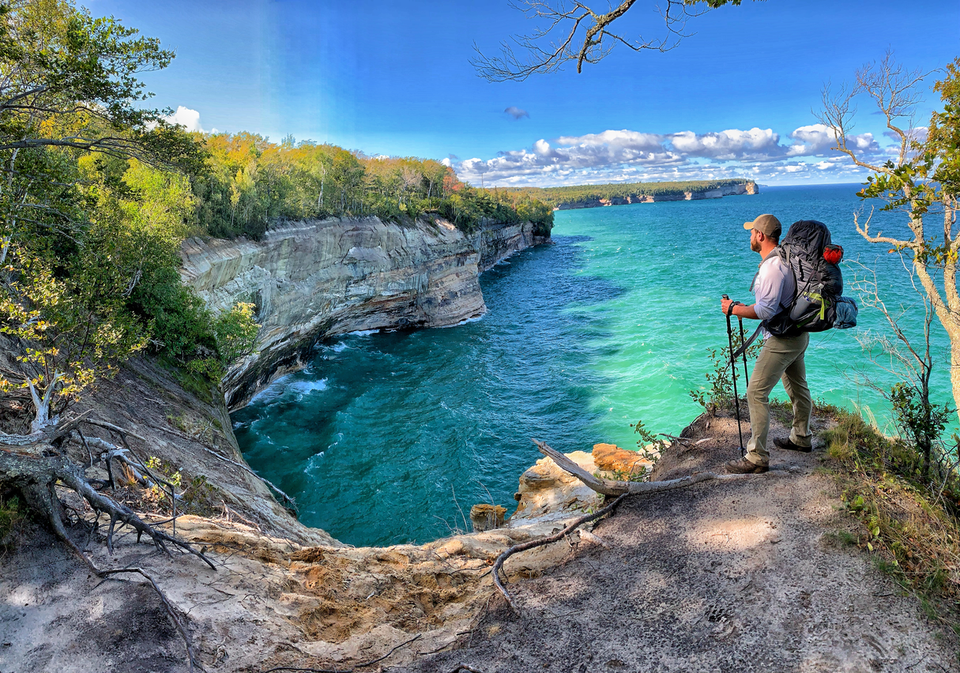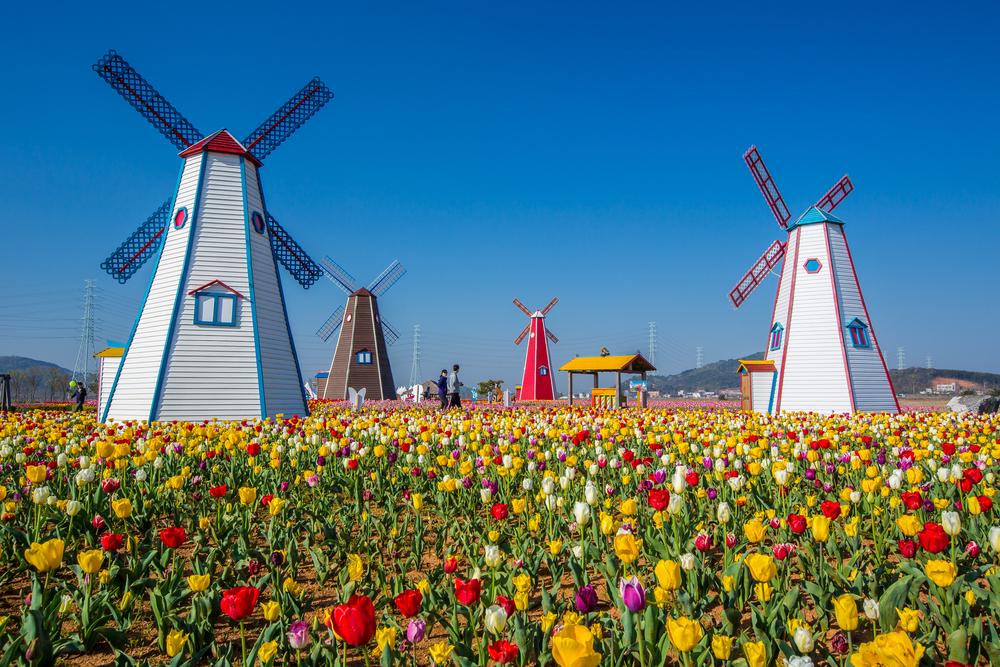 Holland
Holland is on the shores of Lake Michigan and has a whole lot to offer. One of the biggest things about this town is how it relishes in its Dutch heritage. You should make sure to check out The Dutch Village and the Windmill Island Gardens there.
They also hold a Tulip Time Festival which is something you wouldn't want to miss millions of tulips bursting forth with amazing colors in all the local parks. This festival fills the streets with attractions, markets, and all kinds of other activities.
A few other things to see in the Big Red Lighthouse, De Graaf Nature Center, Mount Pisgah, and numerous other parks in the area.
Ann Arbor
This is a great city to go to if you want to experience the more creative side that Michigan has. The Main Street area and State Street District are mostly known to have lots of shopping opportunities and galleries.
There are also a number of scenic trails in the area, as well as paddle boarding and kayaking on the Huron River.
You can always check out the University of Michigan and the Michigan Stadium! There are lots of different botanical gardens and all kinds of museums. It would be a perfect town to get around with on an Anywhere Bike.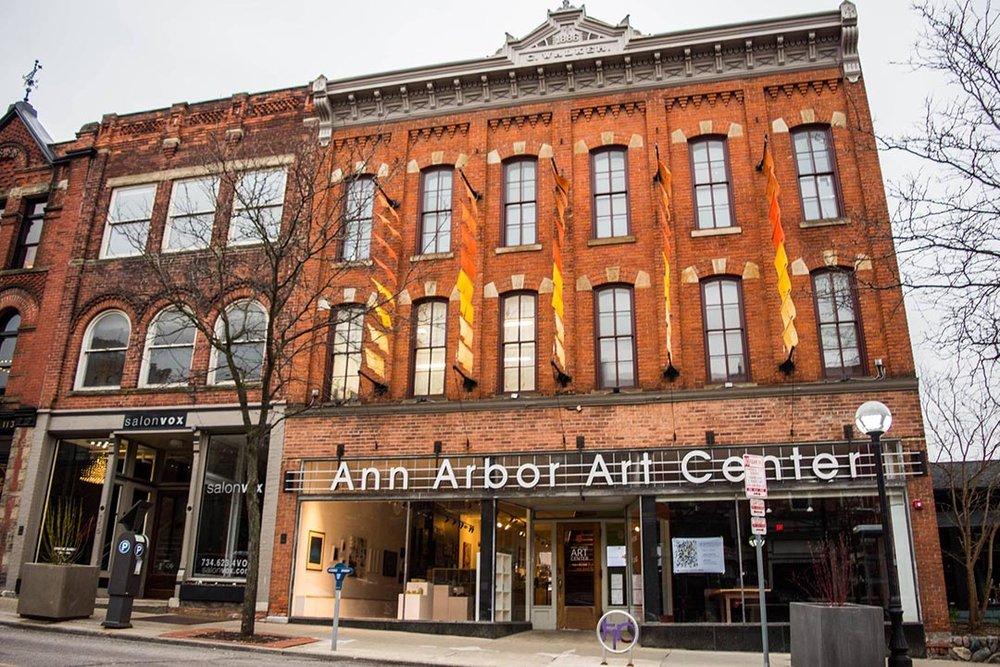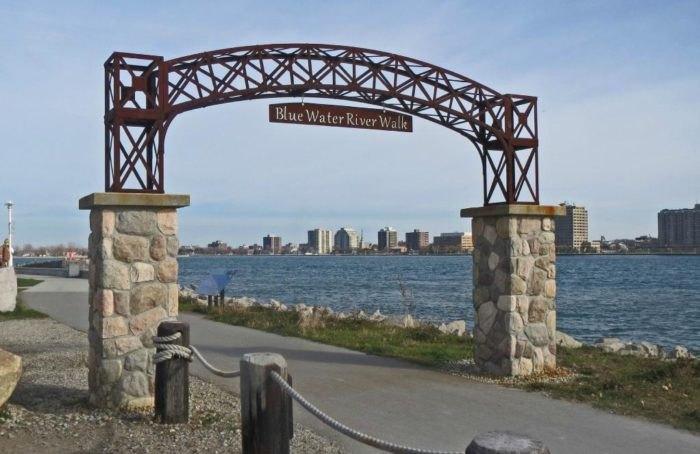 Blue Water Area
The Blue Water Area is the eastern shores of Michigan along Lake Huron. In this area, there are about 10 different communities to explore! To start you could visit the Algonac Riverfront Park and enjoy the waterfront community.
There is also a Blue Water Trolley in Port Huron that can be a nice ride where you can learn all about the culture and maritime history of that area. Nautical Mile is also a nice area where you can shop, go to restaurants, and enjoy the riverfront view.
A couple of other things to do in the area are to visit a number of the parks and museums that they have. Take in the views and enjoy nature. Plus, an Anywhere Bike may make it a lot easier to get around town!
Frankenmuth
They say that a trip to Frankenmuth makes you forget that you are even in the United States, and is a very unique place. They call this town Michigan's little Bavaria because of its German-inspired experiences, from food and lodging to its year-round Christmas theme.
You should make sure to take a pretzel-making workshop at the Bavarian Inn and Bakery! You can take carriage rides and ride the riverboat down the Cass River. An awesome drive would be to go to the covered bridge in the village, which is the most iconic image of that area.
There are also all kinds of parks, farmers' markets, historical museums, and even Bronner's Christmas Wonderland, which is home to the world's largest Christmas store.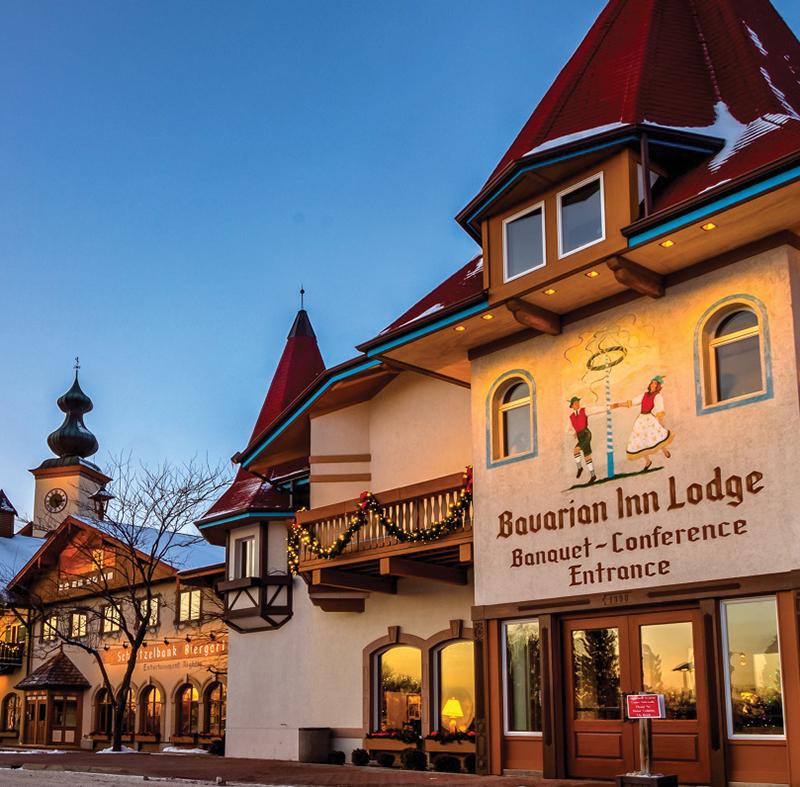 These are just a few of the awesome places you could go to in Michigan!
Let us know in the comments below if you have any great spots to travel to!