Best Places to Travel in the USA
The United States has so many great places to travel. Anything from our great national parks, to big cities, and even small cozy towns can be awesome places to check out.
Whether you like road trips, RVing, or local spots near you, I am sure you are going to want to see this list of places all around the country to travel to.
Sections in this Blog:
     

Best National Parks

     

Best Big Cities

     

Cozy Towns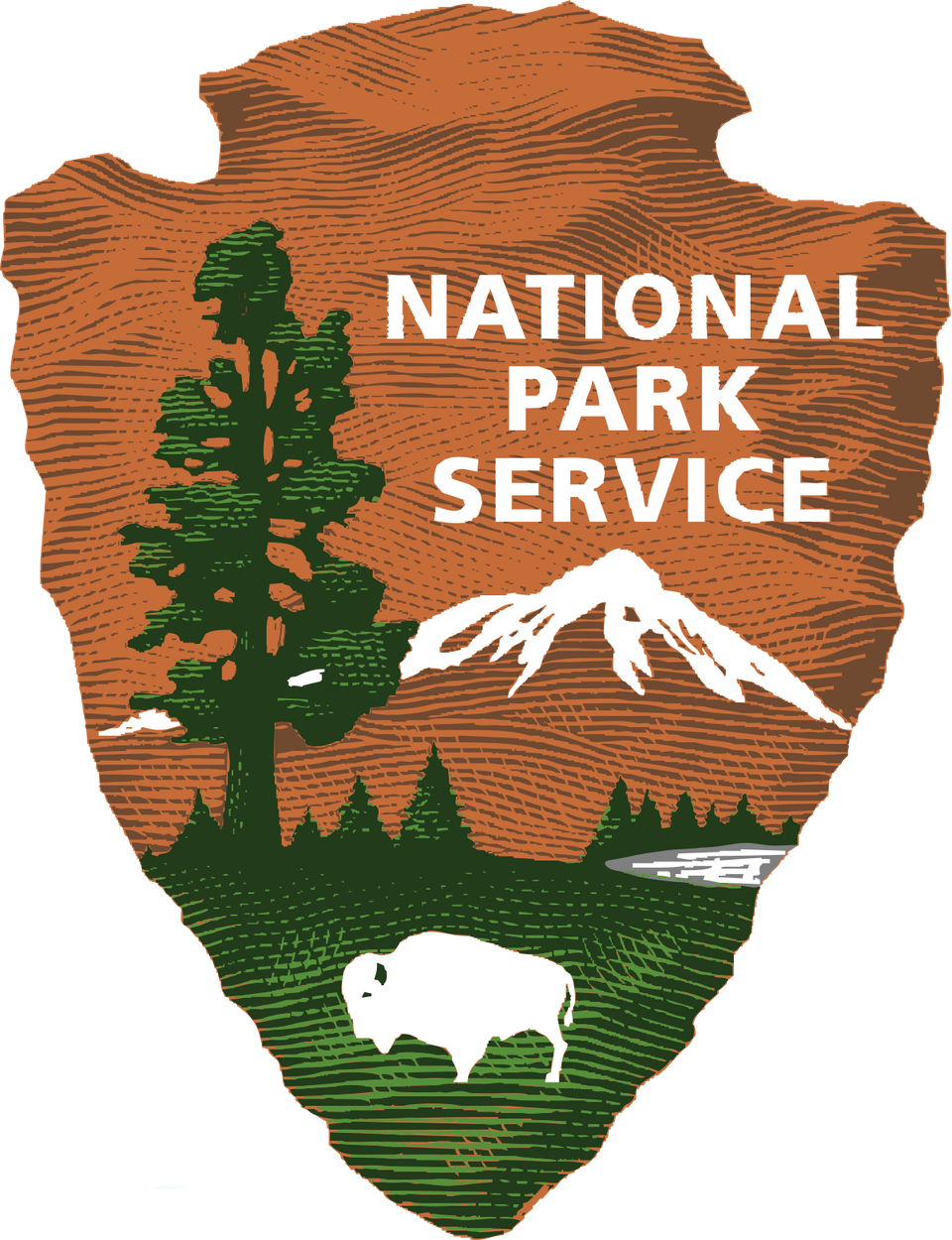 Best National Parks
While there may be 423 national park sites in the United States, I won't list them all. They each have their own unique and beautiful scenery, and can be some great places to check out all over the country! Whether you live close by or just love to travel and take in nature, you will want to see these national parks.
Yellowstone National Park
Yellowstone was the United States first national park, and just this year it is the 150th anniversary, how cool is that? It is located in mostly Wyoming but also spreads into parts of Montana and Idaho as well.
This park is actually a volcanic hot spot, beneath the earth there lies a super volcano, much more powerful than any average volcano.
That is one of the things that makes it so special, there are many geysers, hot springs, mud pots, and of course, Old Faithful which is one of the most popular experiences you could have here.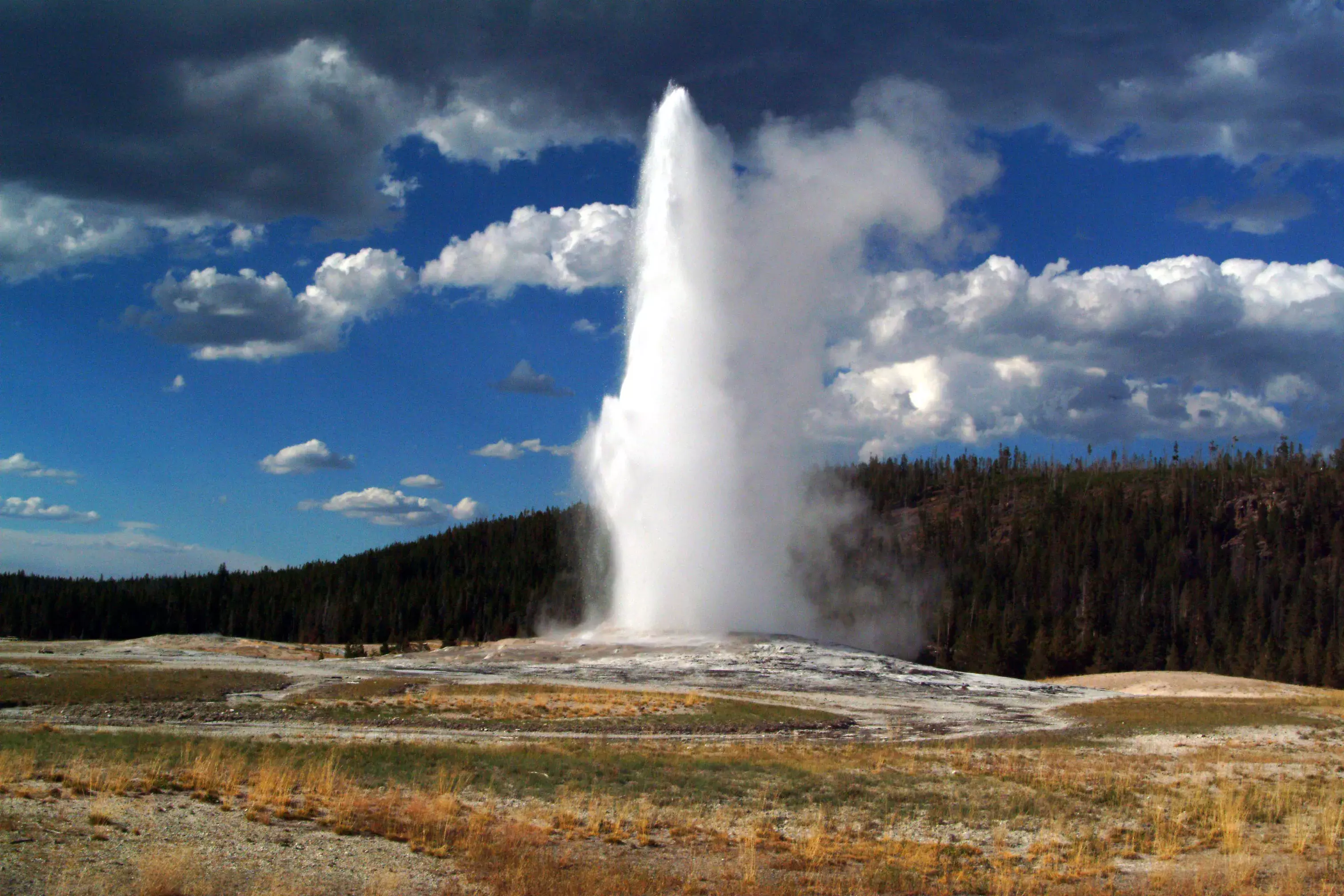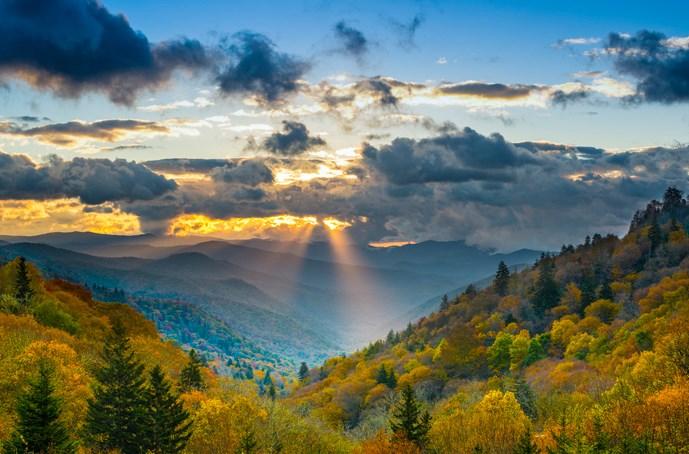 Great Smoky Mountains National Park
The Great Smoky Mountains National Park straddles the border between North Carolina and Tennessee and is the most visited national park in all of America. This park is part of the Blue Ridge Mountains, and the Appalachian Trail also passes through here.
It is known for its beautiful views, waterfalls, and amazing autumn colors. One of the most popular spots here is Cades Cove, this is in a valley and is known for its historic buildings, mountain vistas, and lots of wildlife viewing. It is an 11-mile loop which can be great for auto touring or bike riding.
The highest peak in the park is Clingmans Dome, which is at 6,643 feet! There is a 54-foot observation tower where you can see views over 100 miles that expands into seven different states!

Yosemite
Yosemite national park is located in the Sierra Nevada mountains of California. It is known for its giant sequoia trees, waterfalls, towering granite monoliths, and deep valleys. The Yosemite Valley was formed by glaciers that were around 4,000 feet and moved down to form the U-shaped valley.
This park is home to one of the tallest waterfalls in the world, at 2,425 feet sits Yosemite falls! Here is also one of the few places in the United States where you can see a rainbow at night.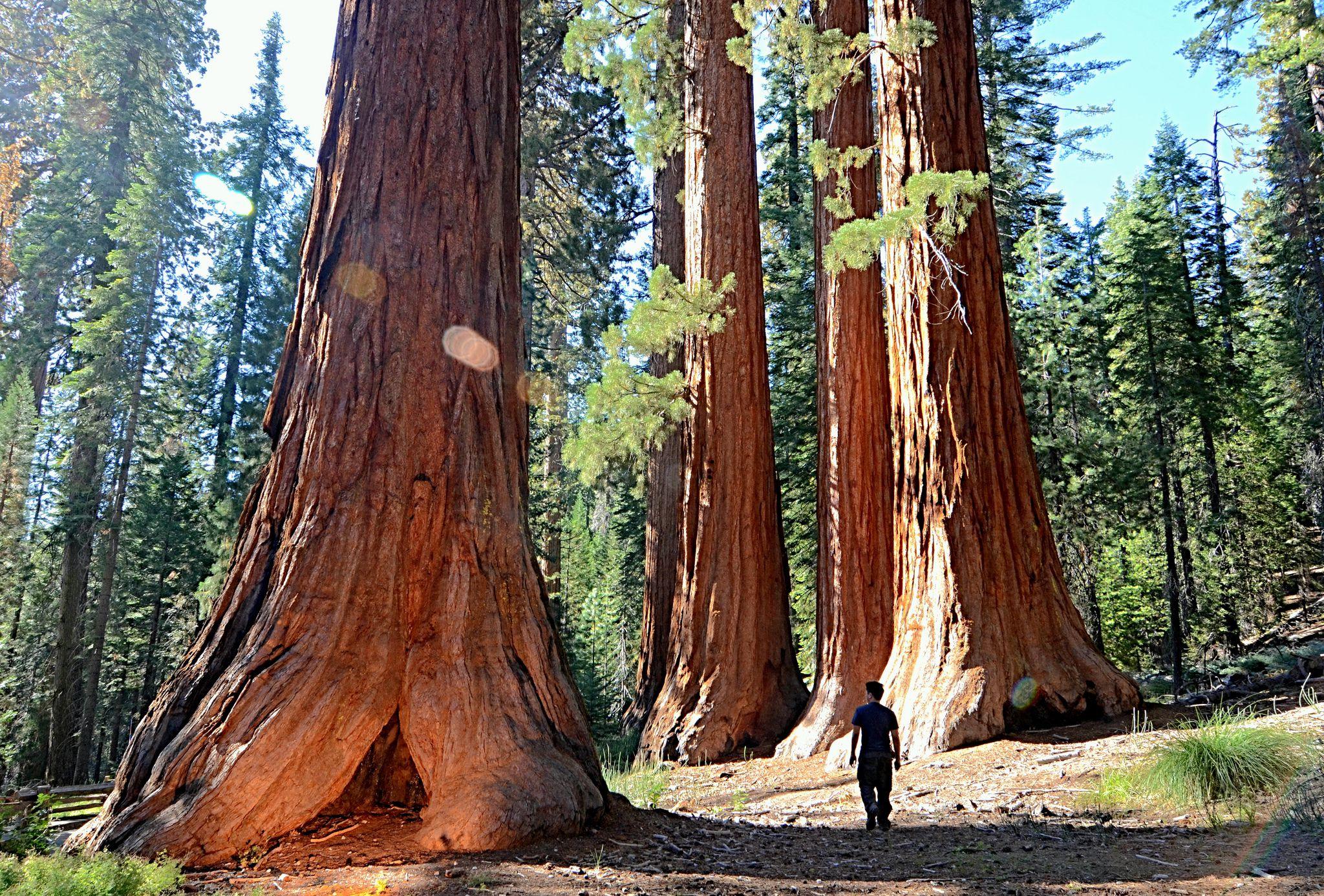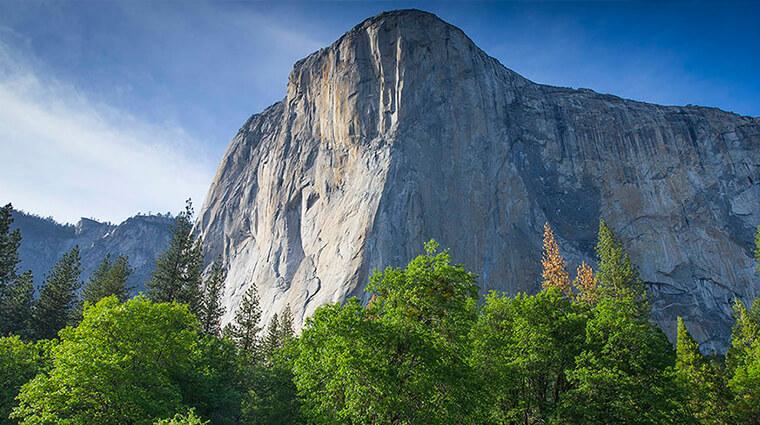 If you know about Yosemite, you have probably heard of Al Capitan, which is a steep 3,000-foot sheer rock face and is quite a sight to see.
It has gained much more interest after a climber, Alex Honnold climbed it free solo style! This place is great for rock climbers, biking, or just auto touring and seeing the beautiful sights.
Zion National Park
Zion National Park is located in southern Utah and is actually a nature preserve. It is distinguished by Zion Canyon's steep red cliffs and emerald pools. This can be a great place for scenic drives, camping, and hiking and they even have a history museum all about the park.
Some of the top sights here are the Zion Canyon Scenic drive, which includes views of Angels Landing and the Narrows. The Zion-Mount Carmel Highway is one of the most scenic drives you could have and has a pull-off for the Canyon Overlook Trail.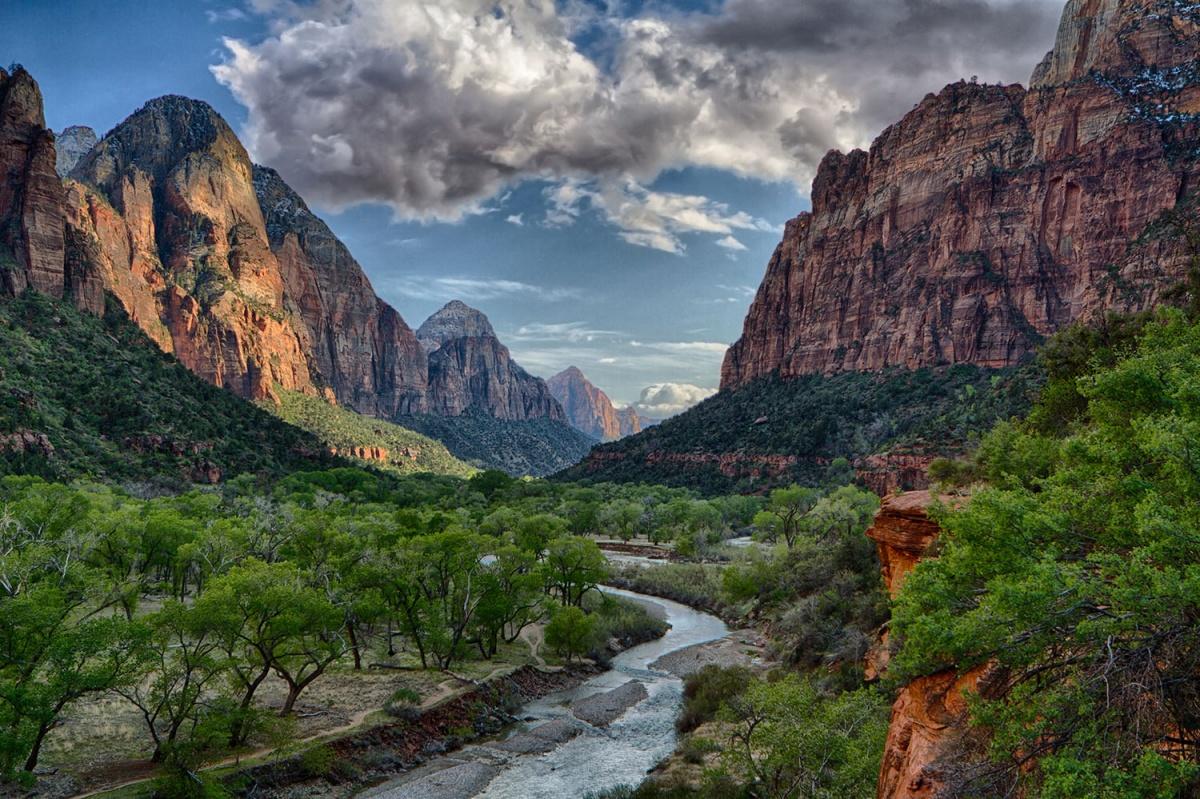 Best Big Cities
Washington, D.C.
One of the best big cities to check out is the Nations Capitol, Washington, D.C. Washington, DC, isn't a state at all; it's a district. DC stands for District of Columbia. In addition to being the nation's capital and the center for the US government, it is known for its history.
The city has many historical monuments such as; the Washington Monument, Lincoln Memorial, The Tomb of the Unknown Soldier, and the White House. D.C. is also known for having 74 awesome museums, most of which are free!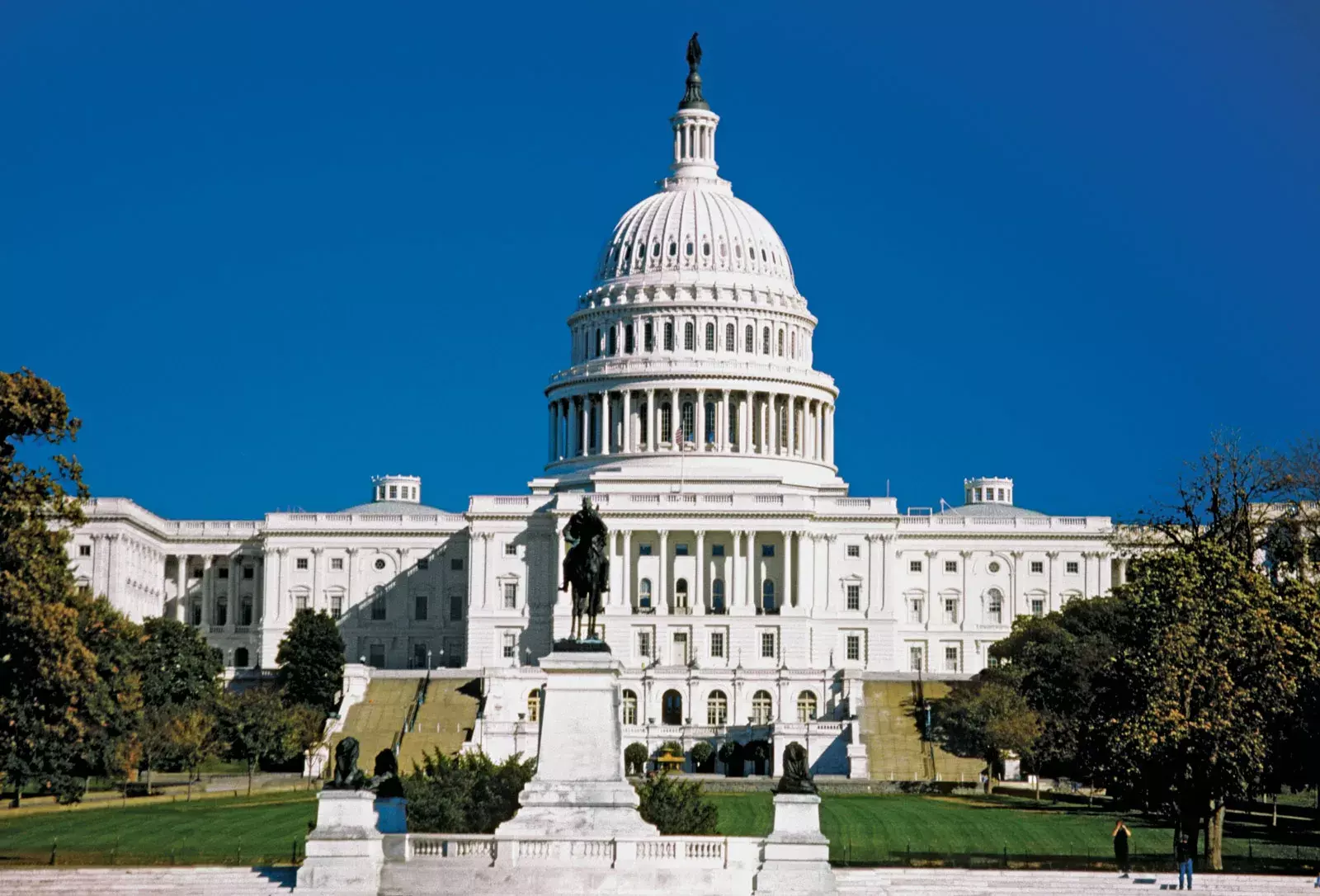 This can be a great place to explore, gain knowledge about our country, and just have fun. There is a subway, but you can also get around by walking or biking, electric bikes could be a great option here.

New York City
New York City is the most populated city in all of America with around 8.8 million people there. New York City has pretty much anything you might ever want to do there. From museums, monuments, fun attractions, and beautiful sights, the options are endless.
Some cool things to see here are the Empire State Building, Times Square, Central Park, the Statue of Liberty, the National 9/11 Memorial, and the One World Trade Center. This is also home to Grand Central Station and the Yankee stadium.
Like D.C. there is a subway, but an even better option, and most likely quicker, would be to bike around the city and see all the sights as you go.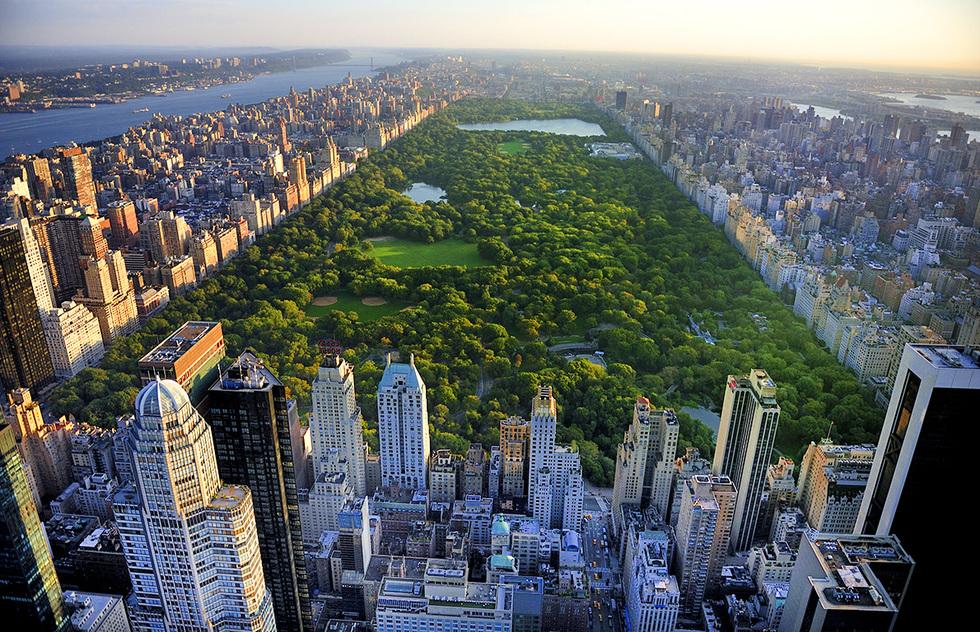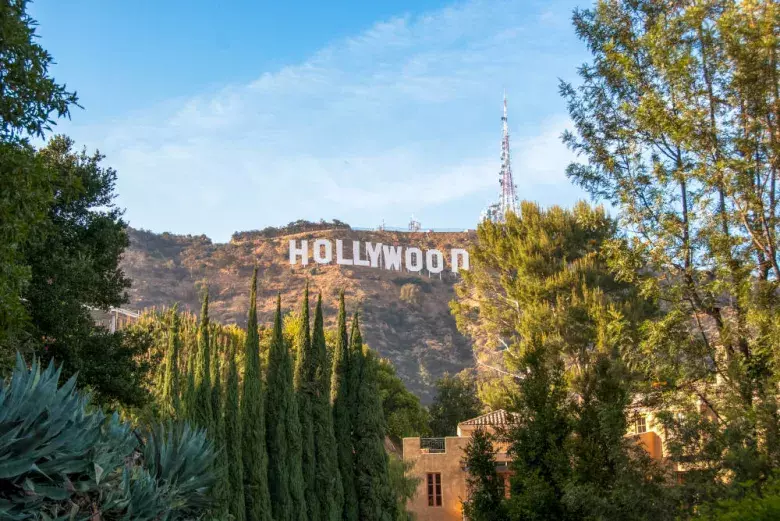 Los Angeles, CA
Los Angeles, California is a sprawling Southern California city that is well known for being the center of the nation's film and television industry. Here is where you can see the iconic Hollywood sign, check out Universal, Warner Bros, and Paramount Pictures, who even let you do behind-the-scenes tours.
While this is a big city there are also lots of other outdoor things to do such as; Griffith Park, Santa Monica Pier and Beach, Runyon Canyon Park, and La Brea Tar Pits. There are also plenty of museums and other attractions to check out.
I would recommend checking out the Science Center, The Getty Center, and maybe catching a show at the Hollywood Bowl. 
Cozy Towns
Winslow, AZ
You may have heard of this town if you've heard the song "Take it Easy" by the Eagles. And like they say, it is such a sight to see. This town is located in Navajo County, Arizona, and has a number of beautiful sights and places to check out.
From the song, you can check out a small park called "Standin' on the Corner" which features a guitar-playing statue. This whole area is filled with a 70's feel that has old trucks and cars that match the theme and the whole area is a Route 66-themed attraction.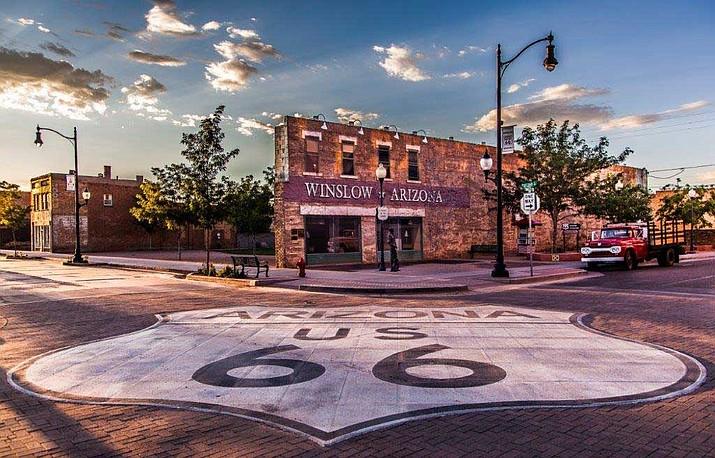 There Is also Meteor Crater & Space Museum, Rock Art Canyon Ranch, Apache Death cave, and all sorts of awesome things to see in such a small town.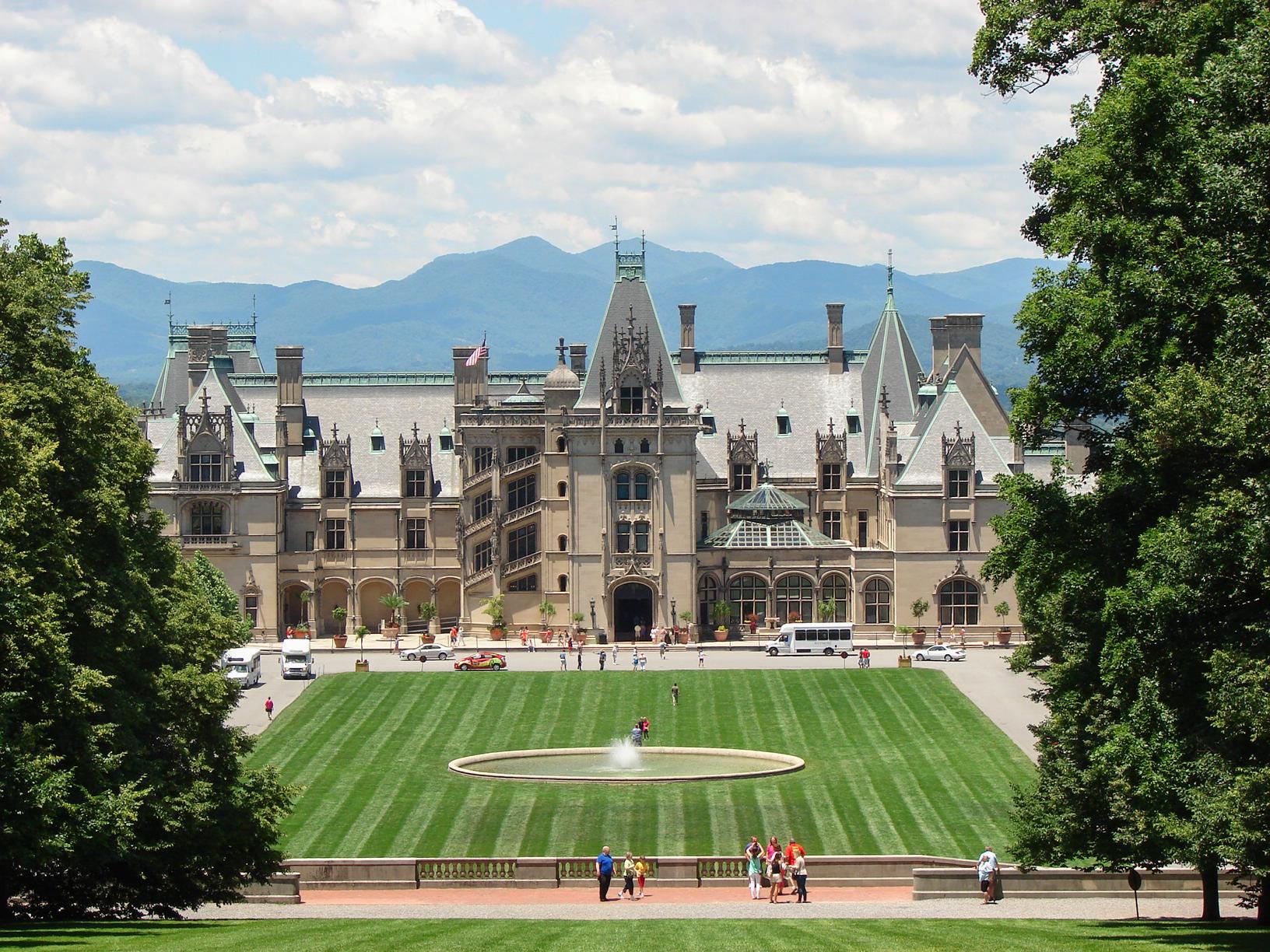 Asheville, NC
Asheville, North Carolina is most famous for Biltmore, America's largest home. You can tour the house and explore the gardens and scenery all around. Asheville is located right next to the Blue Ridge Parkway, which is a whole experience in itself.
This town has beautiful architecture and a nice downtown area to explore with all kinds of things to do. This is the perfect place for someone who likes small towns, as well as nature.
There are tons of parks, waterfalls, fly fishing opportunities, and even golfing! The North Carolina Arboretum and Botanical Gardens are also great choices to see beautiful indigenous species of mountain flora. 
Mystic, CT
Mystic Connecticut is known for its quintessential New England charm. This small town is along the Atlantic Ocean shoreline and boasts three historic districts.
The Mystic seaports have tall ships and schooners, and this town is home to the country's largest maritime museum. If you enjoy sea towns, this is the place for you.
There is a lot to do here for such a small town. You could do anything from going to museums, checking out historical sites, checking out the Olde Mistick Village, visiting nature centers, or just enjoying a quaint town by the sea.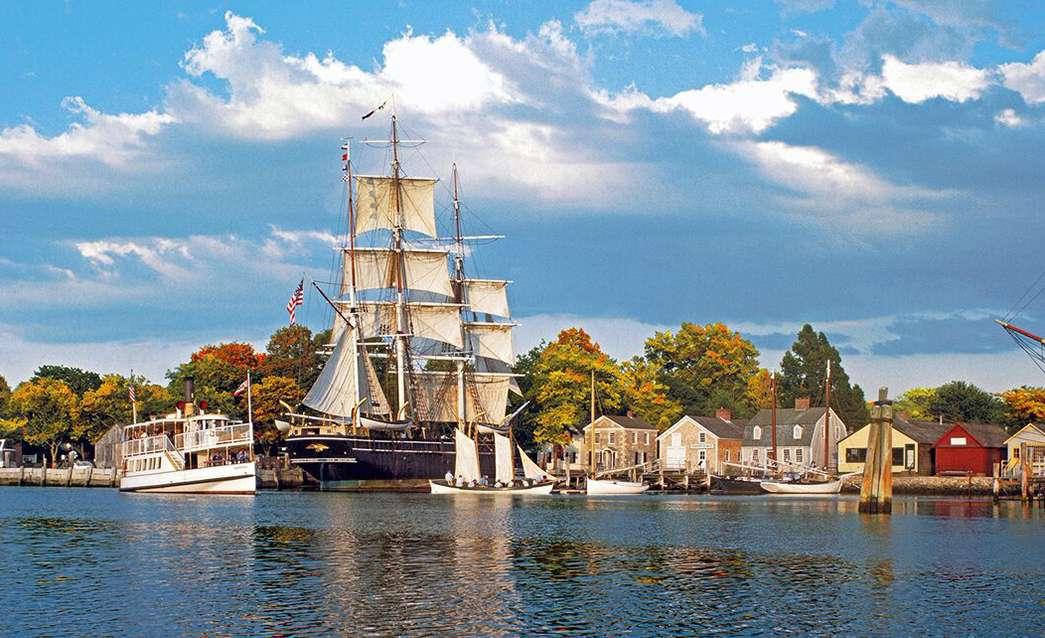 No matter where you go and what you like to do, there is always a place for you to go.
National parks, big cities, and cozy towns are just a small portion of where you could go and what you could see. The options are endless and the freedom and options of how to travel is an amazing experience for anyone at any age.
Where would you like to go?