Should You Use an Electric Bike Conversion Kit?
Getting an electric bike can be a large investment, and electric bike conversion kits often seem like a cheaper and better option for many people who want to start riding them. Well, there are a number of things you will want to know before you decide between buying a conversion kit or getting an electric bike that is already built in a factory.
Sections this blog will cover:
What is an Electric Bike Conversion Kit?
Different Types of Conversion Kits
Pros and Cons of Conversion Kits vs. Factory Built Electric Bikes
Final Thoughts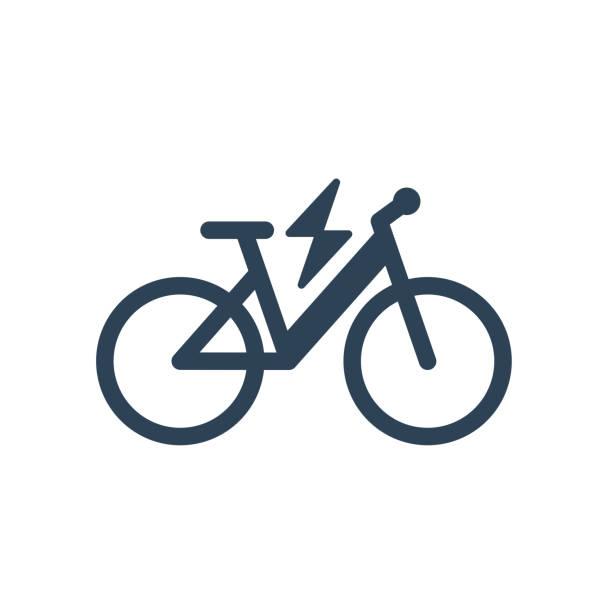 What is an Electric Bike Conversion Kit?
If you are considering an electric bike you have probably taken the time to look around and see that there are numerous options. You may have even come across electric bike conversion kits. But what are those? And how do they work?
Electric bike conversion kits are a way to add a motor, battery, and other electrical components to a non-electric bike which will make it into an electric bike. Some conversion kits will come with the battery, but other may not. Make sure to consider that when looking at different options.
There are tons of different electric bike conversion kits out there that you could choose from. There are many different brands that offer a wide range of options that can really help you customize the bike to your needs.
Different Types of Conversion Kits
There are a handful of different types of conversion kits that you will get to choose from. The main thing you will need to decide on is what kind of motor you want to use. There are hub motors and there are mid mount motors.
Electric bike conversion kits come in a variety of types and price ranges. It is important to understand that each type has different strengths and weaknesses.
Hub motor conversion kits are one of the more popular options of conversion kits out there, and they are usually pretty easy to install. With hub motor conversion kits the motor is fitted to the wheel's hub.
Most of the time a conversion kit will come with the wheel. If you are getting a kit with a wheel make sure you get a kit that has the exact same wheel size that you currently have on your bike.
The subcategories for hub motors are hub drive motors, geared motors, rear-wheel hub motors, and front-wheel hub motors.
The other type of conversion kits are mid drive motors, which are fitted onto the middle of the bike, near the pedals. The main difference about this type of motor is that it is not going to drive the wheels like the hub motors do, but it will drive the pedals. This type of conversion kit is the more expensive option, but still a very popular choice for many bike riders.
The image to the right shows what may come in a conversion kit.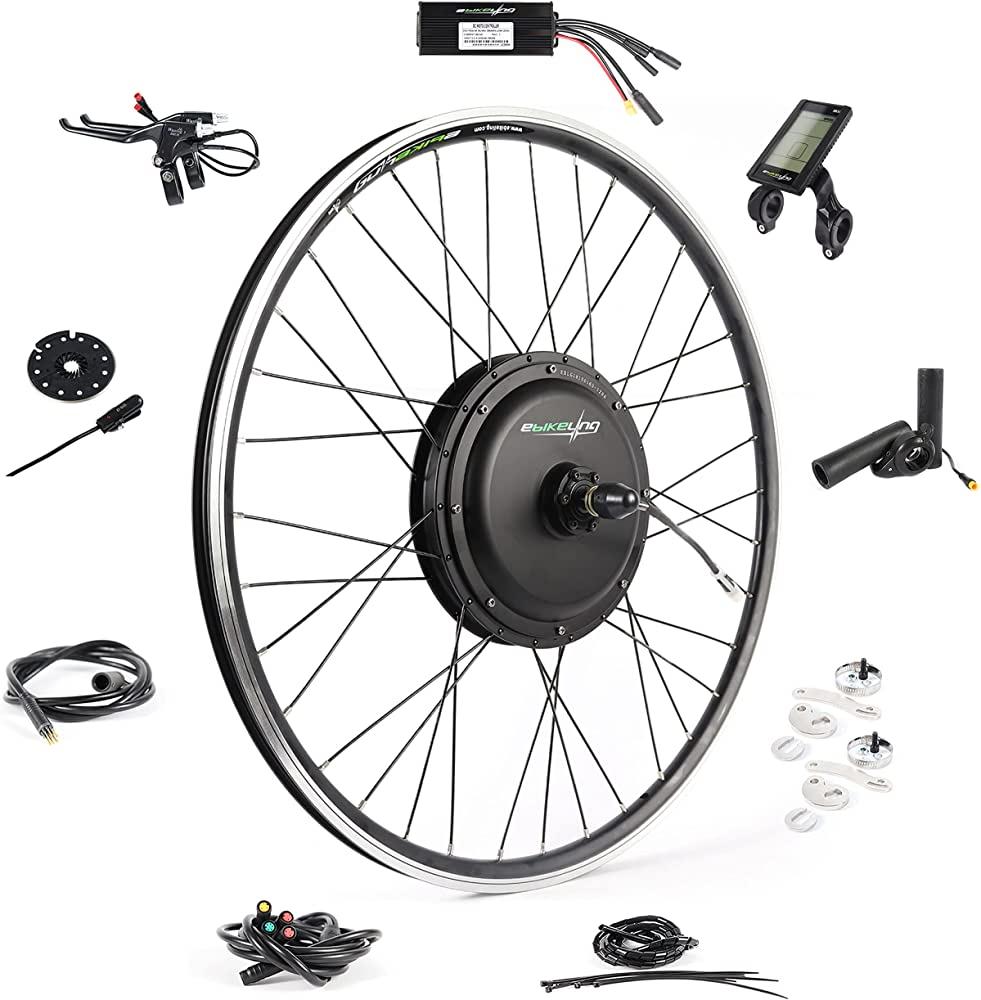 Pros and Cons of Conversion Kits vs. Factory Built Electric Bikes
Pros of Using a Conversion Kit
If you already have a non-electric bike, you are still able to use that without having to purchase a whole new bike. This can be a big factor if you are trying to get an electric bike on a budget.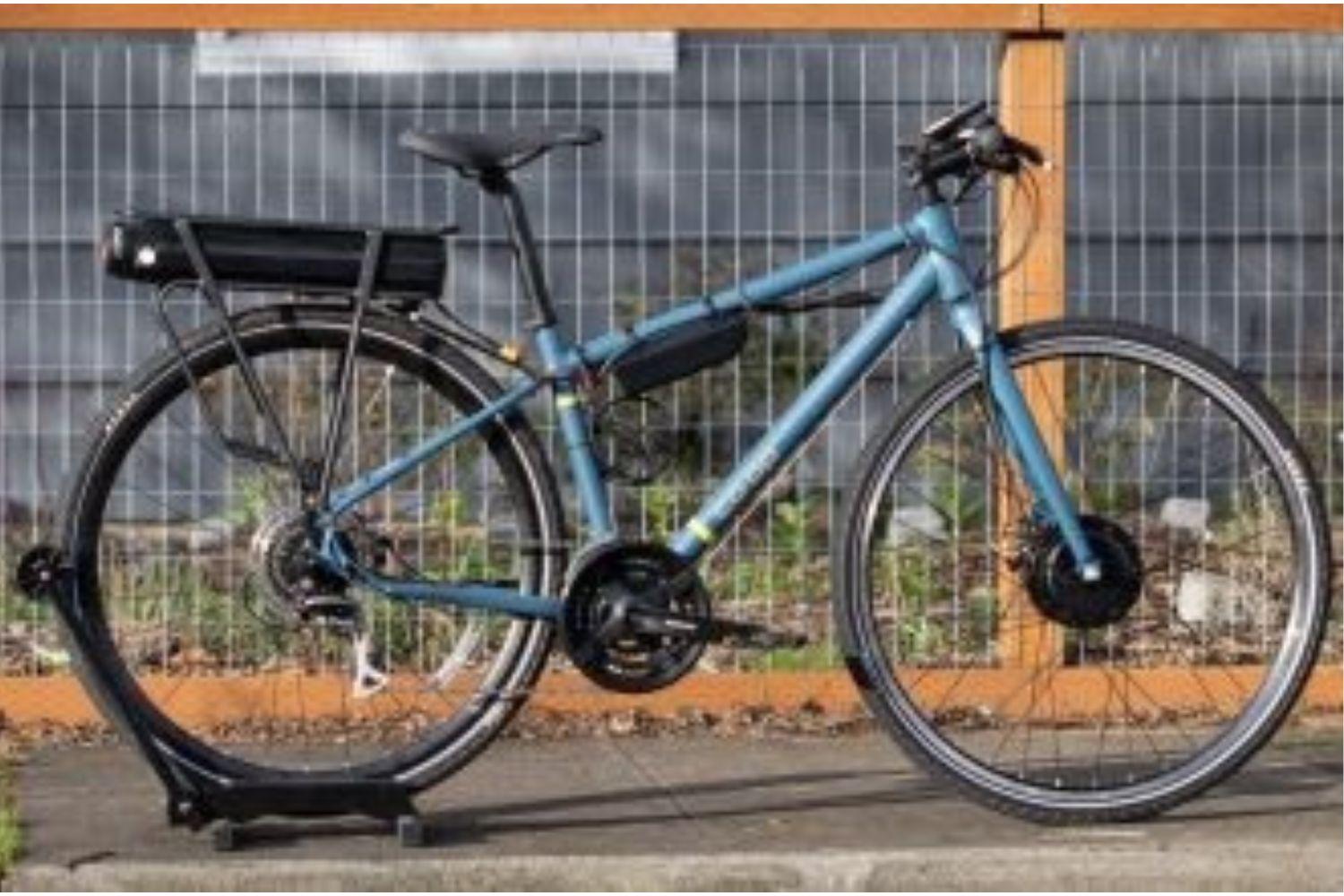 Conversion kits vary in price depending on the type you want and the power it has, but typically a kit will be cheaper than a factory made electric bike. On the other hand, if you already have an expensive bike you would like to use, and want a quality conversion kit, the cost of that along with a professional install can be similar to that of a new factory electric bike.
Conversion kits allow for you to customize the bike to your needs, unlike purchasing a factory bike that is already built and ready to go. With a kit, you would be able to customize certain parts to match your needs and wants without having to replace the whole entire thing.
Since it is a kit you have purchased and put on, you can also remove the kit pretty easily. This can be a good option if you are wanting to revert your bike back to non-electric or if you would like to put the conversion kit onto a different bike.
Cons of Using a Conversion Kit
One of the top concerns of using a conversion kit is actually putting it on the bike. While the process is fairly simple, you will still need to be able to have a basic understanding of the mechanical components and how to use the tools.
Some conversion kits will have wires that may need to be hidden or made to look neat on the bike. Many non-electric bikes are not designed to hide wires so it could look messy.
Putting a conversion kit onto a bike is going to add a little extra weight. When putting on a conversion kit you need to make sure the weight is distributed evenly. If it isn't positioned correctly the bike could become unstable and tip over.
Depending on what type of conversion kit you get, you may still have to upgrade your tires and brakes so that they are compatible. Also, not all kits will come with a battery so you may need to purchase that separately as well.
The safety of conversion kits is another huge factor. There have been a number of reports of conversion kits catching on fire, in particular it is the batteries that are having issues. This is mostly due to them being installed incorrectly or having inadequate protection. It is always important to learn about how to take care of your electric bike battery so you can avoid incidents.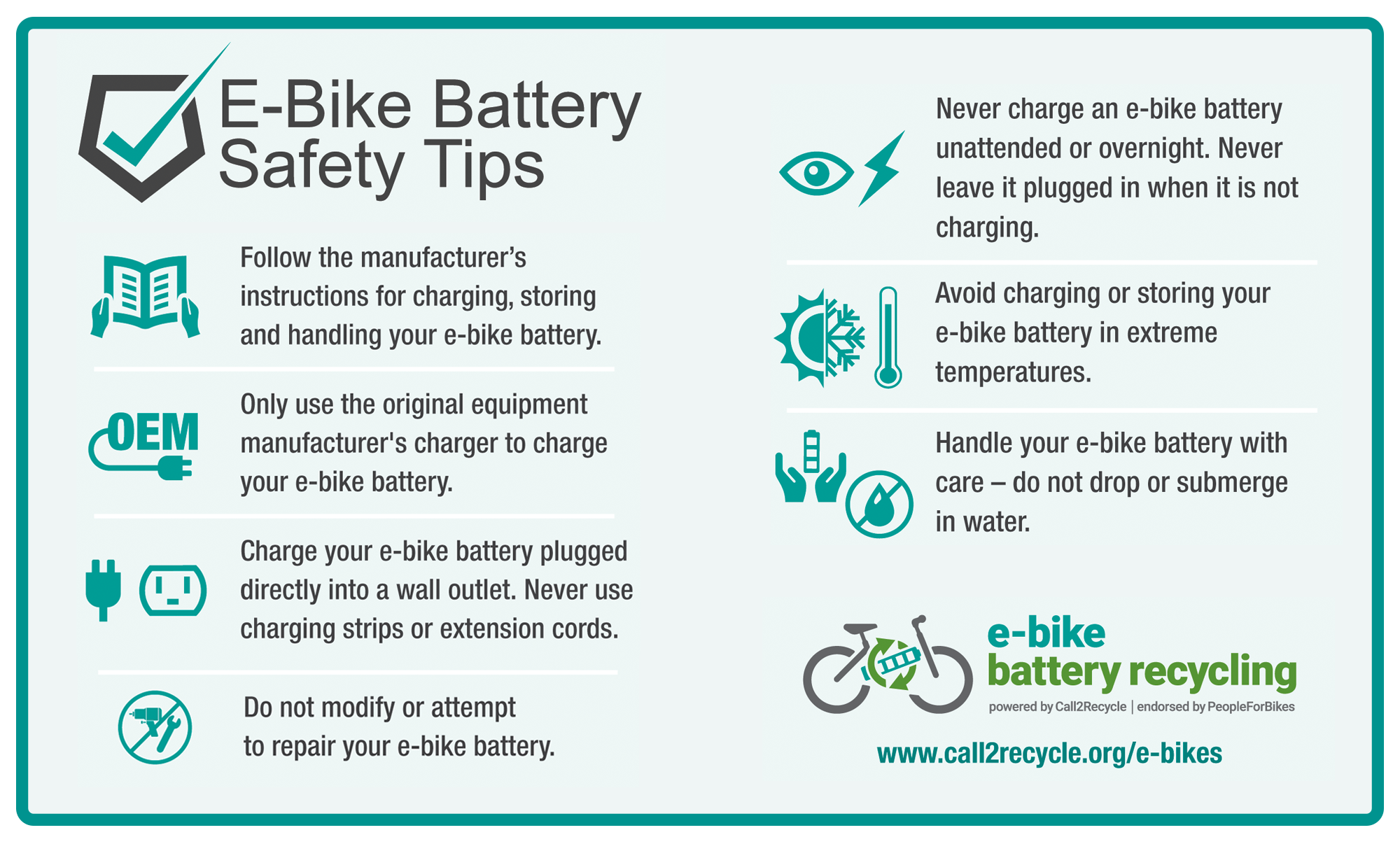 Pros of Getting a Factory Built Electric Bike
Electric bikes that are built in a factory are made for a purpose. They are already built with all the components you need., all you have to do is get on it and ride. With this, you won't have to worry about the bike having a weight imbalance or exposed wires like it may if you had added a conversion kit.
Most factory electric bikes are also built ergonomically so they are the most efficient and comfortable. This helps the overall look of an electric bike as well, it gives them a more aesthetically pleasing look.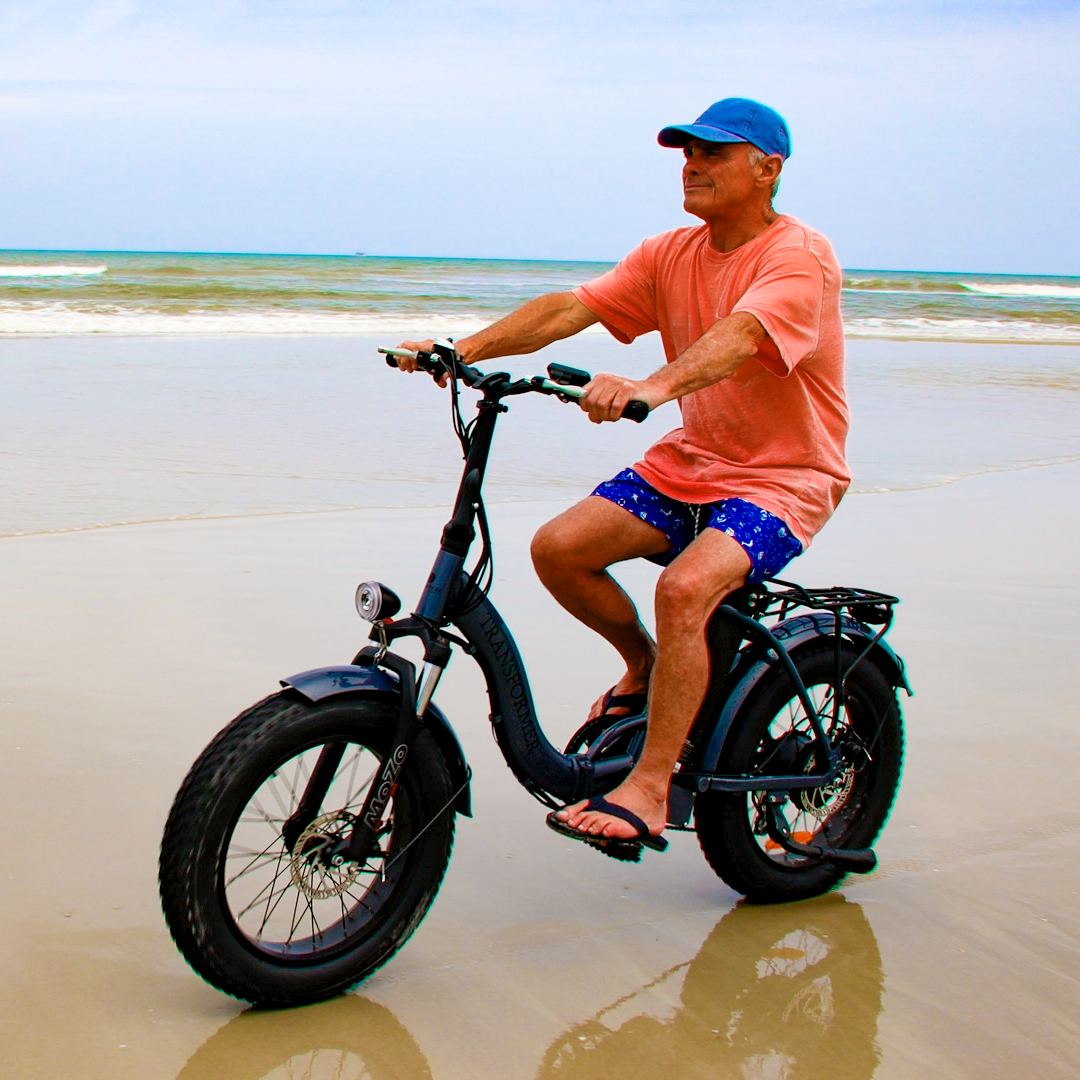 A factory warranty and after-purchase support should be a huge factor for anyone who is looking to get an electric bike. Since electric bikes are a large purchase, you want to make sure you are covered in case any issues arise. Most factory built electric bikes will come with a standard warranty as well as having a reliable service for repairs.
When you get an electric bike that is already built it is going to have overall better functionality and performance. It will also have more perks such as an LCD controller and display, a bell, and even LED lights.
Factory built electric bikes are also going to have better quality batteries. Typically, they are a much higher quality lithium-ion type of battery that is from a well-known manufacturer, such as Samsung. This also means that it will give you more power and will last longer than one you might see in a conversion kit.
The image to the left is a factory built folding bike called the Transformer.
Cons of Getting a Factory Built Electric Bike
The cost of a new electric bike is one of the top reasons that someone might choose to use a conversion kit instead. Electric bikes will typically start around $1,000 and can go anywhere from $2,000-8,000. Most electric bikes will be on the lower end of that range, but there are some very pricey ones out there as well.
Replacement parts, and maintenance, for a factory electric bike can also be expensive. You can typically order any spare parts through the company you purchased your bike from, but you may still need help putting those on which can also cost you.
If you are someone who likes to do upgrades, this would be much harder to do on an electric bike that was already built in a factory. This is because many of the components are built into the bike and only work with the same manufacturer's parts.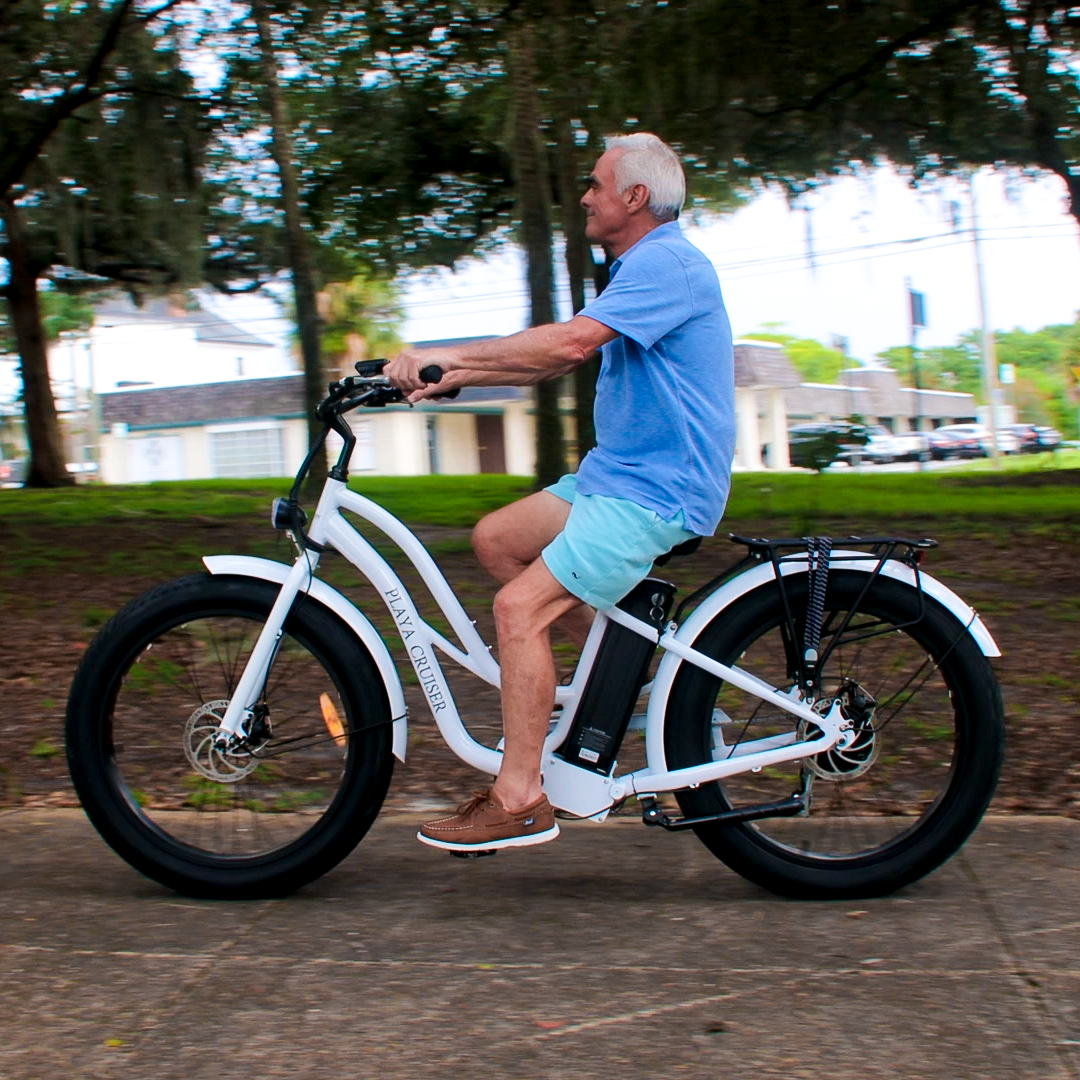 Final Thoughts
As you can see, there are many pros and cons to both using a conversion kit and purchasing a factory built electric bike. We hope this blog article has helped guide you in making your decision on how you should go about getting your next electric bike.
Let us know if you have any questions in the comments below.