Going into retirement is a huge deal that leaves you with lots of time to do stuff you never got the chance to do before. This is the life you have worked so hard for and now it is time to do whatever you want to. So, what will you do with all of your time now? Keep reading to find out just a couple of the things people like to do in retirement.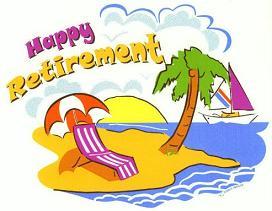 Move Somewhere New
Have you ever fallen in love with a place and thought about moving there? And maybe you just couldn't make that big move because of your job. Well, now is the perfect time to do it.
Lots of people decide to move somewhere new when they go into retirement. Three of the top states that people move to when they retire are Florida, Arizona, and South Carolina. 
Florida is the #1 state for retirees to move to, and there are lots of good reasons why. With year-long sunny and warm weather, famous white sand beaches, and tax breaks for seniors there are lots of reasons why someone might choose this location for their new home.
Florida also has something called "The Villages." This is a community of active adults that are 55 years old and over. And there are over 138,000 people that live there!
There is pretty much anything you would like to do and lots of new faces to become friends with. So, why not move to a community of people like you?
Check out this picture from inside the Villiages!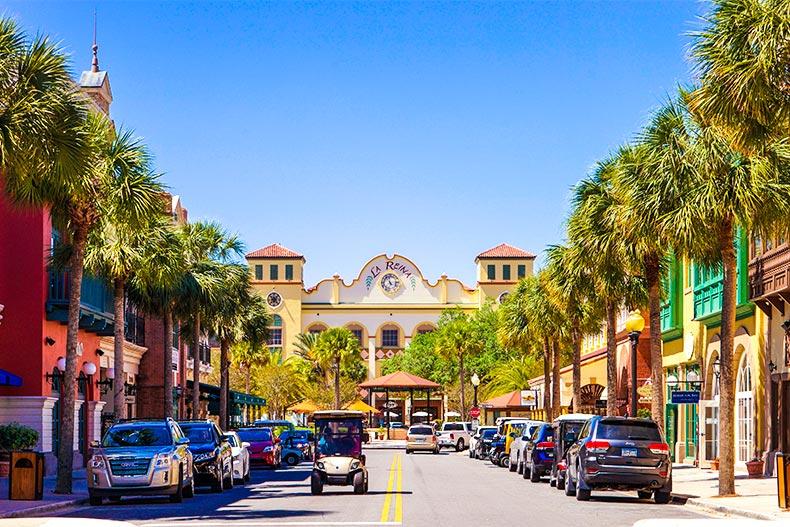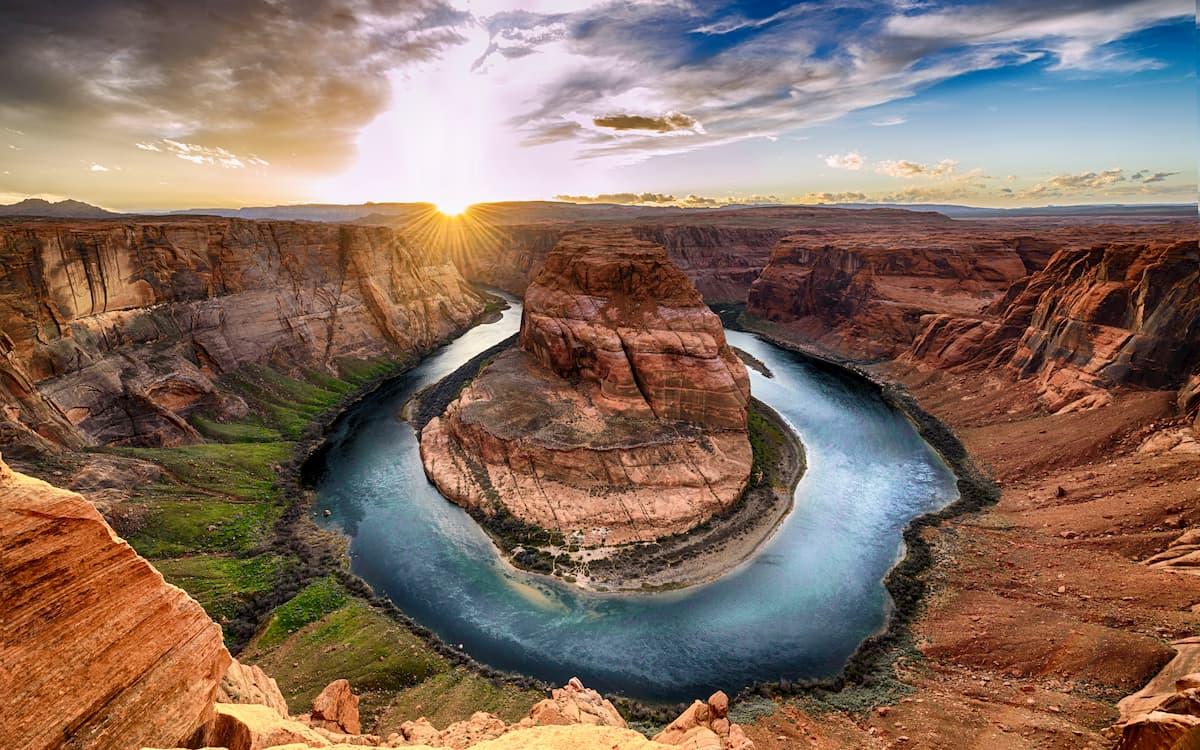 Arizona is another top spot for retirees to move to. This is because they also have major tax breaks, along with breathtaking parks and great weather. Have you ever got to check out the Grand Canyon and Red Rock State Park? These are just two of the beautiful parks in the state of Arizona that you could call home.
Lots of people also choose to move here due to the fact it can be great for your health and wellness. It is known for improving the quality of life for people with allergies and asthma.
This is possible because the state is a desert, and the vegetation that most people are allergic to is not present. 
Just like Florida and Arizona, South Carolina also has tax breaks that can make the state a great choice to move to for retirement.
If you don't want it to be so hot all year long, this state may be the better choice for you. South Carolina has a mild climate and is overall known as a pretty affordable state. It is also home to both beaches and mountains, and a few historical cities that can be super cool to experience. Check out the picture to the right of historical Charleston. 
Many people may also choose South Carolina as an alternative to Florida. This is because it may be closer to the rest of their family and where they originally moved from. Making it easier to travel back and forth to visit.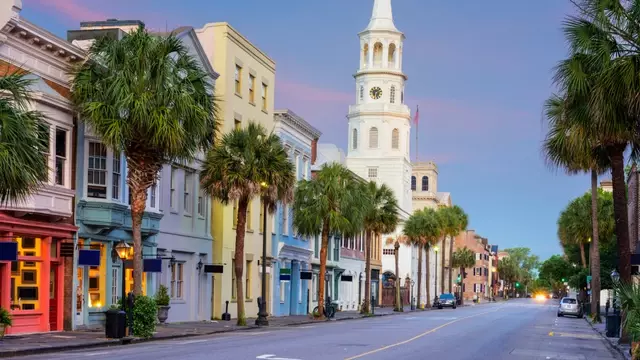 Travel the World
So, maybe you don't want to settle down in one place after retirement, well that is perfect since there are no limits on your vacation time! There have even been studies done to show that trip planning can even boost your happiness levels because you are looking forward to the good times to come.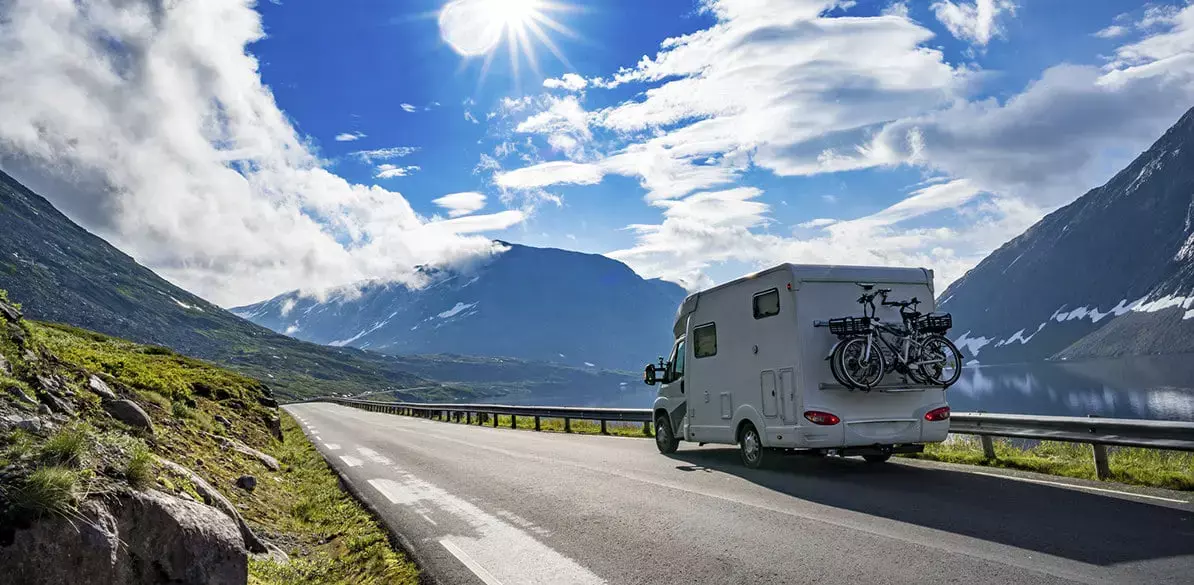 One thing that lots of retirees like to do is get a trailer or motorhome to travel around with! This can be great for exploring all of the contiguous United States, or even parts of Mexico!
Many people like this option for a number of different reasons. It can be a good way to save money on hotel rooms every night, and you always have everything you need on you, without having to carry your luggage.
With a trailer or motorhome, you can also have your personal vehicle with you at all times, so no more worrying about catching a ride or using public transportation. 
Another fun way to travel the world is by going on cruises. Cruises are all-inclusive trips where you can see new destinations almost every day! And at the same time, there are constant shows and activities going on on the boat.
These can be great for anyone who doesn't like to plan trips and last-minute vacation decisions.  Many cruise lines will also offer discounts on travelers that are over the age of 55 years old.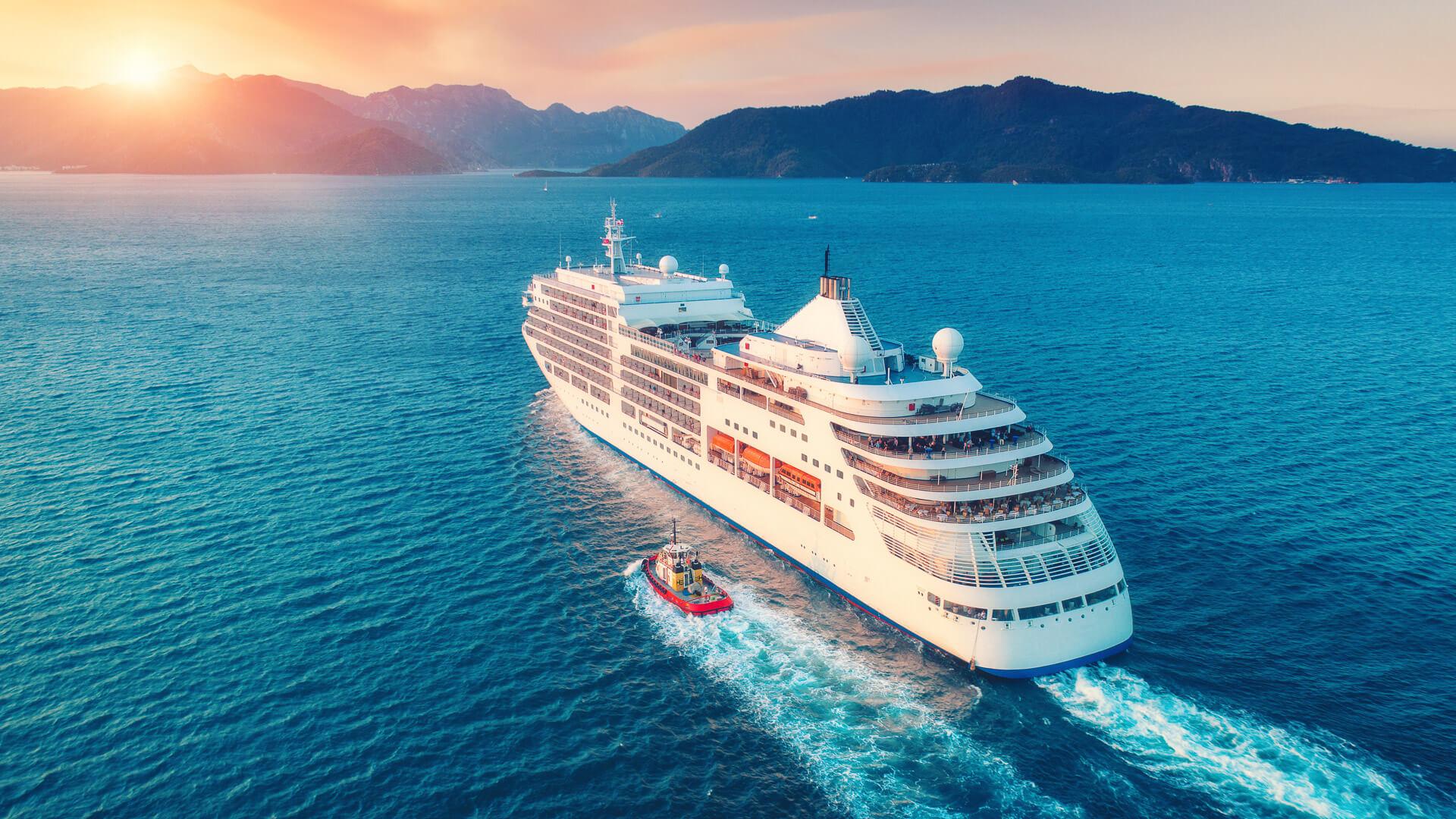 Exercise
It is common to hear people say that they wish they had more time to exercise. Well, now you do! Even if you aren't the sporty type there are still lots of ways to stay in shape and set personal fitness goals.
Taking an exercise class can be a good way to start. Low-impact activities, like swimming or biking, are also a great way to build up endurance, balance, and strength.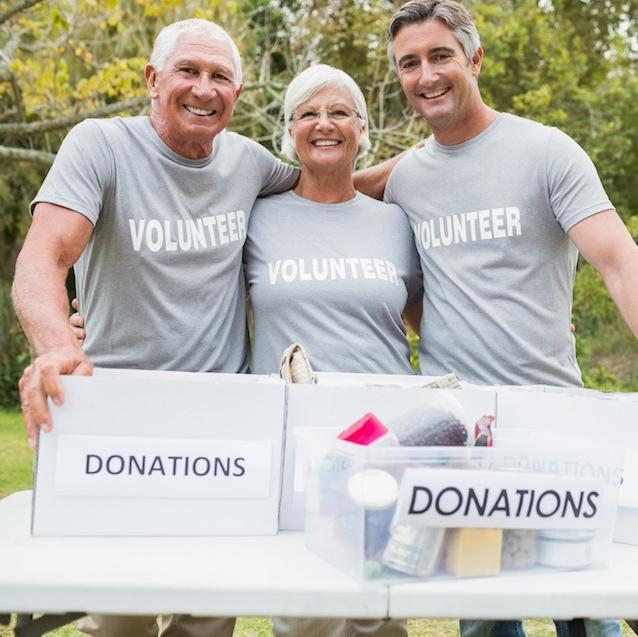 Get a Part Time Job
Many new retirees miss the routine of working every day and choose to get a part-time job that can be fun and rewarding. This can be a good time to use your skill sets or gain new skills and experiences in the workplace. Plus, it never hurts to have extra income. Trying something new that interests you can be a great way to fill this time. Many retirees look into being store greeters or working in museums. 
Volunteer
Maybe you don't want to work, but would still like a way to fill a lot of your time. This could be a good time to find volunteer opportunities and make a difference in your community. There are always going to be volunteer opportunities around you, so why not find one that interests you and see if they are accepting new volunteers? Studies show that almost 1/4th of retirees volunteer on a regular basis.
No matter what you do when you retire it is just important to have fun and enjoy the life you have worked so long to achieve.
What do you enjoy doing in retirement? Or what are your plans for when you do finally retire?
Let us know in the comments below.