Crazy Fun Facts About the Fourth of July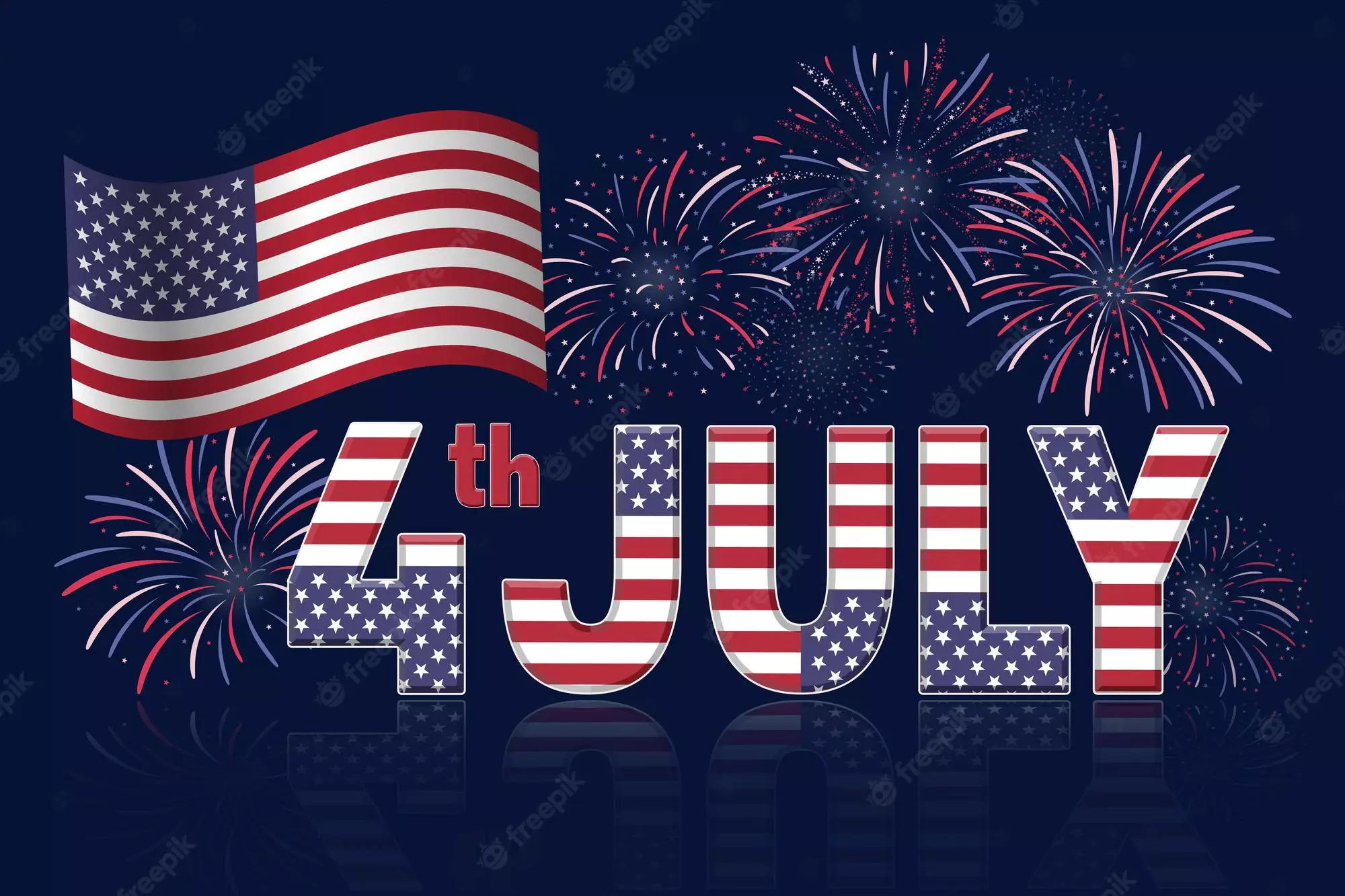 The Fourth of July, also known as Independence Day, is one of the biggest and most celebrated holidays we have here in the United States. 
It is always important to understand why we celebrate the holidays we have.
Well, the Fourth of July is to commemorate the signing of the Declaration of Independence, which is what founded our country and gained our independence from Great Britain on July 4, 1776.
The Declaration of Independence Was Written on a Laptop
Okay, not a modern laptop, but still. Thomas Jefferson drafted the Declaration of Independence on a writing desk that could fit over one's lap. This device was referred to at the time as a "laptop."
The picture on the right is the exact "laptop" that was used by Thomas Jefferson.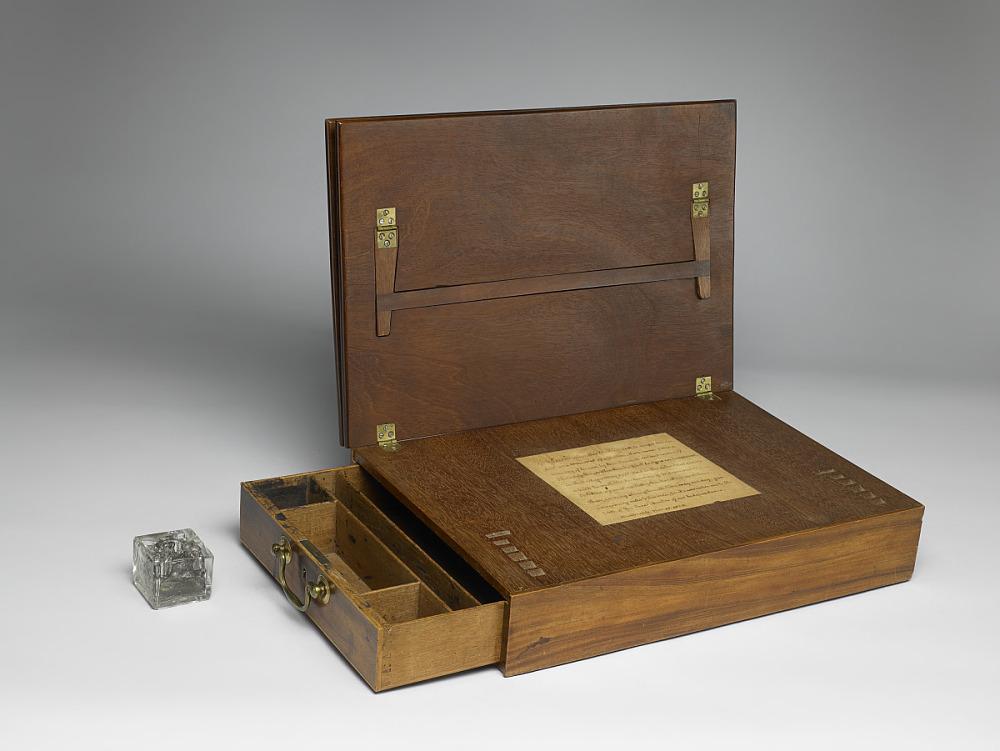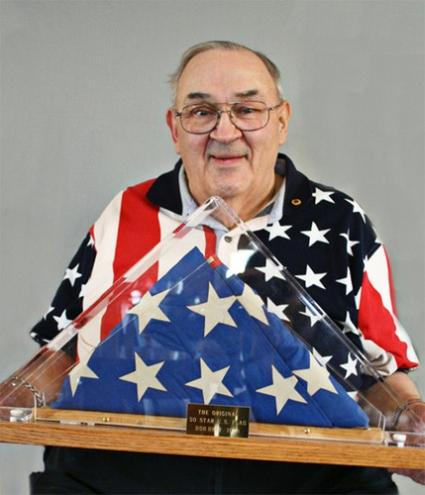 The Designer of the 50-Star Flag Lived in Lancaster, Ohio
In 1958, a history teacher assigned a class assignment to redesign the national flag as both Alaska and Hawaii neared statehood.
Robert G. Heft, who was 16 at the time, designed a new flag using the old 48-star flag and $2.87 worth of blue cloth and white iron-on material. His design earned him a B-minus to which he challenged by sending it to Washington D.C. to be considered by President Dwight D. Eisenhower. 
According to his obituary, Heft was one of thousands to submit a flag design but he was the only person who actually stitched together a flag and shipped it to D.C. 

Americans Will Enjoy 150 Million Hot Dogs During the 4th
According to the National Sausage and Hot Dog Council (NHDSC), Americans are expected to eat 150 million hot dogs over the July 4th holiday. This is part of an estimated 7 billion that are expected to be eaten during the summer season from Memorial Day to Labor Day.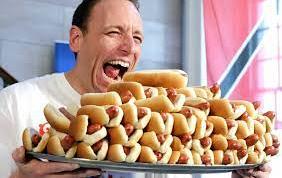 There is Something Written on the Back of the Declaration of Independence
According to the History Channel, a simple message is written upside-down across the bottom of the signed document that reads, "Original Declaration of Independence dated 4th July 1776." According to the same article, no one knows who wrote this or when.
Now that you are armed with these fun facts, go forth and enjoy spending time with friends and family, and hopefully a cookout and fireworks!
Happy 4th of July from Anywhere Bikes!