It's not all about getting from point "A" to point "B".

It's about going anywhere you desire.

Anywhere Bikes is the only electric bike company in the world dedicated to aging Americans.

OUR MISSION 
is  "To help aging Americans get anywhere with our Anywhere Bikes." 
What Makes Anywhere Bikes So Amazing?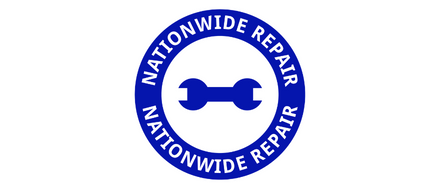 Nation Wide
Repair
  Whether it's simple fixes or you just need help figuring it out, we have techs throughout the U.S.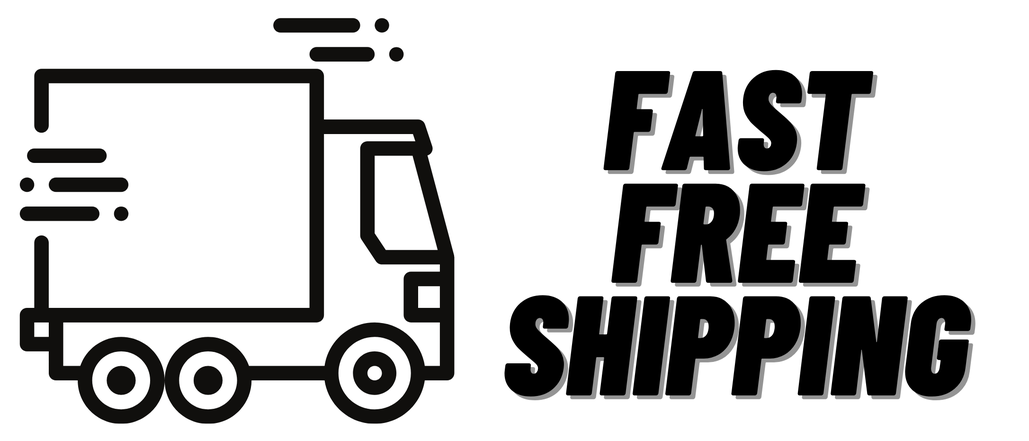 Fast Free Shipping
 We ship our products from our warehouse in Michigan. We ship the same business day or the next business day. We use our experience in shipping to pick the best carriers for speed and dependability.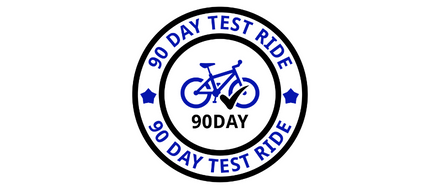 90 Day Test Ride
 Order right now with confidence! Try it out for 90 days and if it doesn't work for you, we will take it back without any questions! We charge return shipping and there will be a 20% restocking fee.
See Our Products in Action!
Anywhere bikes was built from the ground up with you in mind. Our team has spent years in the different industries, mobility aids, bikes, etc.
We saw a major issue with the current environment for electric trikes and bikes for seniors.
They weren't made with you in mind. They were designed for young pups. Too fast, too heavy, hard to get on, and hard to get off.
The other companies were shipping these things like hotcakes. And that is great… But we saw there was a major problem.
If you had an issue well good luck. You were going to have to beg borrow and steal and then they still might not help you. Serious as being industry insiders we saw this almost daily.
Customers whose trikes weren't working at all. And the companies would say too bad, they will have to pay to get it fixed. WHAT??? Are you serious?
So we said screw it let's do this better. Let's make a company that would never be like that. And would go out of their way to take care of our customers. We also have a network of repair technicians spanning the entire United States. 
If it's our fault we are going to get it taken care of ... That simple.
Customer Testimonials
Just a few of our of happy Anywhere Bikes customers.  Anywhere Bikes has received a lot of reviews with an average rating of 4.9 out of 5 stars!
3 Great Ways To Experience Anywhere Bikes For Yourself...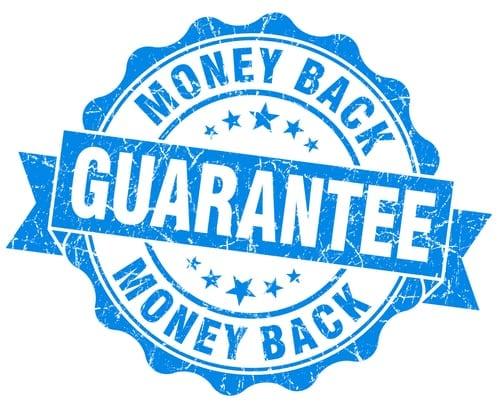 Were committed to nothing short of excellence before, during, and after you receive your merchandise from us. We realize that even though we provide only the best in the biking industry, you may find it necessary to return or exchange an item. We understand that sometimes things change.
No questions asked, means no questions asked.
If you want to return your product within 90 days we will take it back. And Please make sure to ride it and test it. That is what the 90-day test ride is for. We take bikes back with dirt on the tires, sand, grit, and anything else. 
If you run into problems and still want your bikes we will take care of that too. 
Anywhere Bikes warranty is very simple. If the bike is defective, or it's Anywhere Bikes fault. Then we cover it. 100%. This means you will either get the parts or its simple replacement like a battery swap. If is more complicated, then the labor is included by Anywhere bikes. This is why it is the best warranty in the industry.
Anywhere Bikes Give Back Program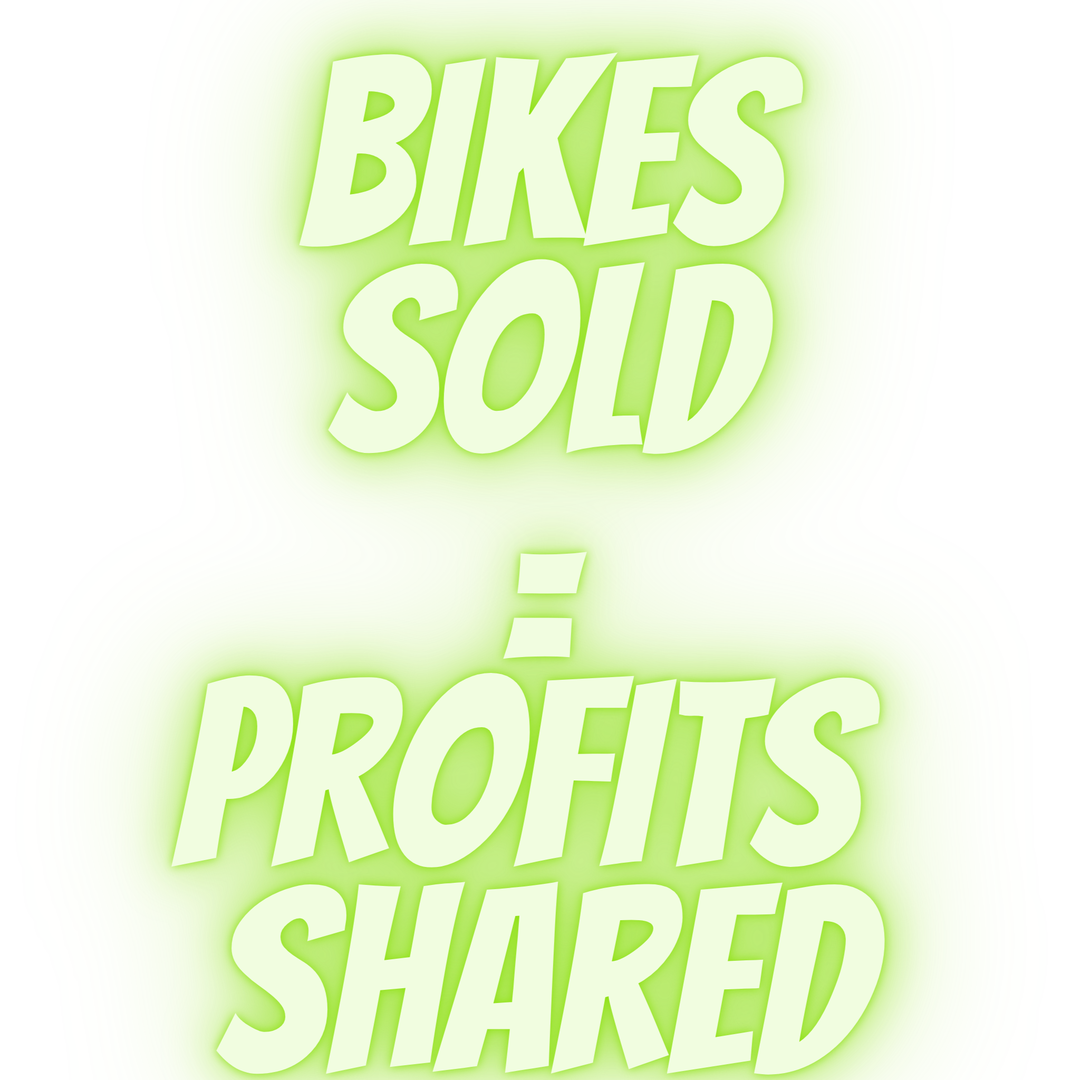 How it works: 
We take a part of the profits of all bikes sold. Then share our profits with the community. 
Are two focuses are: 
1. Bikes for those in need
2. Money and any possible way to bring awareness, and prevention toward Veteran Suicide 
Charities Actively Donating Funds to: 
Operation Black Sheep
Stop Soldier Suicide
What Motivates Us: 
We will be honest we are motivated by profit, well actually we want to deliver amazing products to you. Then that will drive profit. That profit gives us the ability to share and give back. 
LOGISTICS: 
Anywhere Bikes is located in beautiful Grand Haven, Michigan. Along the beautiful coast of the Great Lake Michigan. 
Our mailing address is 
736 Woodlawn Ave. 
Grand Haven, MI 49417.
Our office and distribution is available for customers by appointment only. We do not have retail space at this time.  
Customer Service is open Monday through Friday 9:00 A.M. - 5:00 P.M. 
Are sales line is manned 24/7 365. 
1-800-841-2995 
Ext. 1 for sales 
Ext. 2 for Customer Support 
Please email support@anywherebikes.com for any questions or help needed. 
©2021 Copyright. All rights reserved