History and Facts About Veterans Day
A Little Bit About How Veterans Day Came To Be
In 1918, on the 11th hour of the 11th day of the 11th month, an armistice, or temporary cessation of hostilities, was declared between the Allied nations and Germany in World War I, then known as "the Great War."
In November 1919, President Wilson proclaimed November 11 as the first commemoration of Armistice Day
In the aftermath of World War II and the Korean War, Armistice Day became known as Veterans Day. And on November 11th, 1938 it became a federal holiday in the United States.
The first celebration referred to as Veterans Day was held in Birmingham, Alabama, on Nov. 11, 1947.
A World War II veteran named Raymond Weeks, a native of the city, organized the event, which included a parade and other festivities.
The image to the right is from the first Veterans Day parade in Cincinnati on November 11, 1948.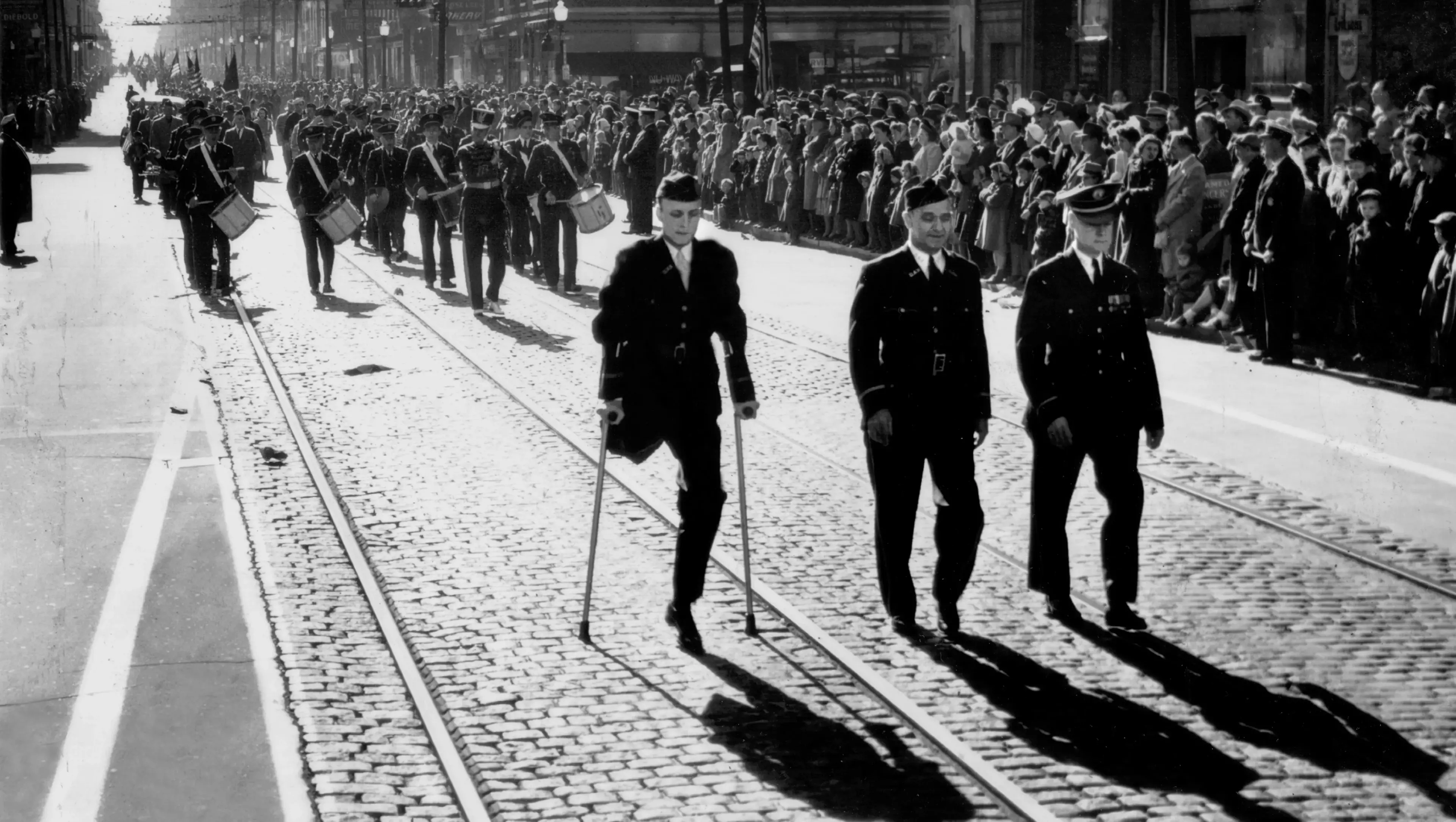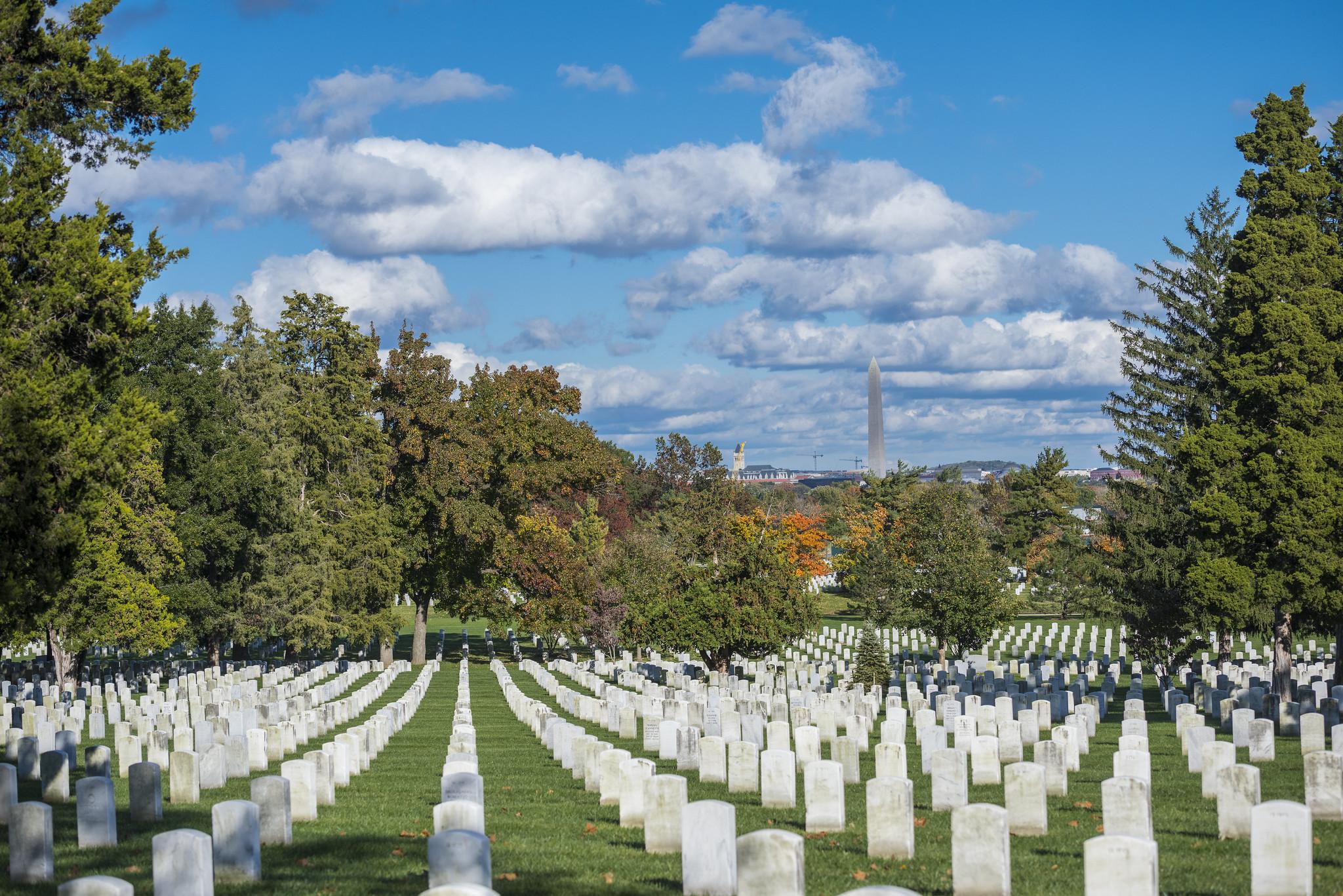 The 624-acre Arlington National Cemetery is home to the final resting place of more than 400,000 military service members and their families.
As such, it holds an observance on Veterans Day every year at 11 a.m., the time the World War I armistice was signed.
During the Veterans Day commemoration at Arlington National Cemetery, guards lay a wreath on the Tomb of the Unknown Soldier, and veterans organizations hold a parade of colors.
The ceremony is free and open to the public; attendees are encouraged to arrive at least an hour early.
The New York City Veterans Day Parade—which takes place along Fifth Avenue—was first held in 1919, and is the oldest Veterans Day parade in the country.
The parade draws over 400,000 spectators each year, making it the largest Veterans Day event in the nation.
This year they have more than 280 marching units, 20,000 marchers, 25 floats and over 150 vehicles that will be included in the parade.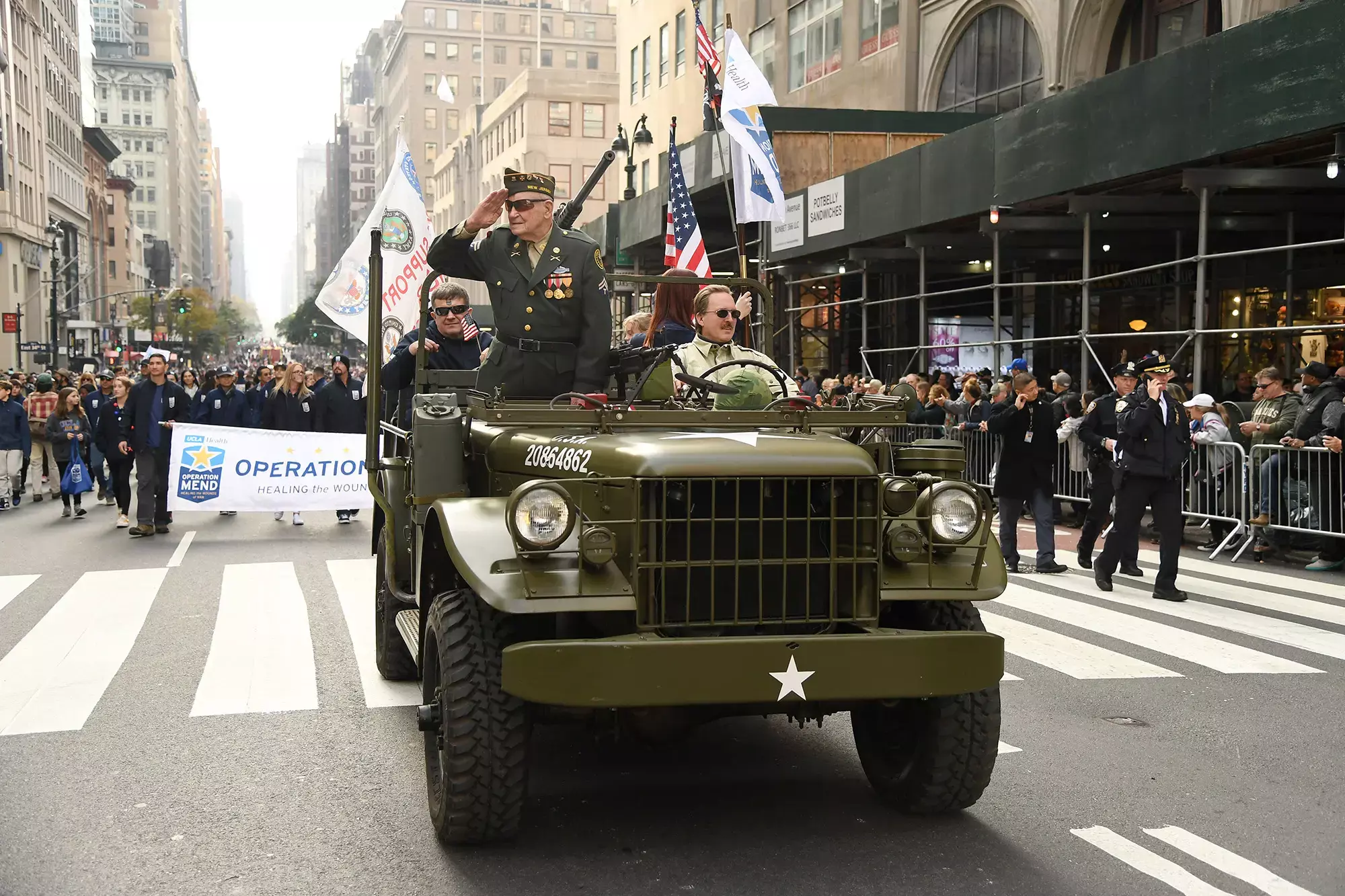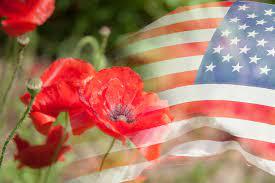 Although the poppy is a symbol of Memorial Day, the American Legion Auxiliary distributes red crepe paper poppies on Veterans Day as well.
The red poppy came to symbolize the blood shed during battle following the publication of the wartime poem "In Flanders Fields."
The poem was written by Lieutenant Colonel John McCrae, M.D. while serving on the front lines.
Each year, National Marine Corps Day celebrates its birthday on November 10 with a traditional ball and a cake-cutting ceremony.
The birthday cake is traditionally cut with the Mameluke sword, as a reminder that we are a band of warriors, committed to carrying the sword, so that our nation may live in peace.
Given that it's the day before Veterans Day, it's not unusual for some members of the Marine Corps to take a 96-hour liberty period to mark the occasion.